8 Quick Content Ideas for Local Businesses
in
Marketing Fundamentals
---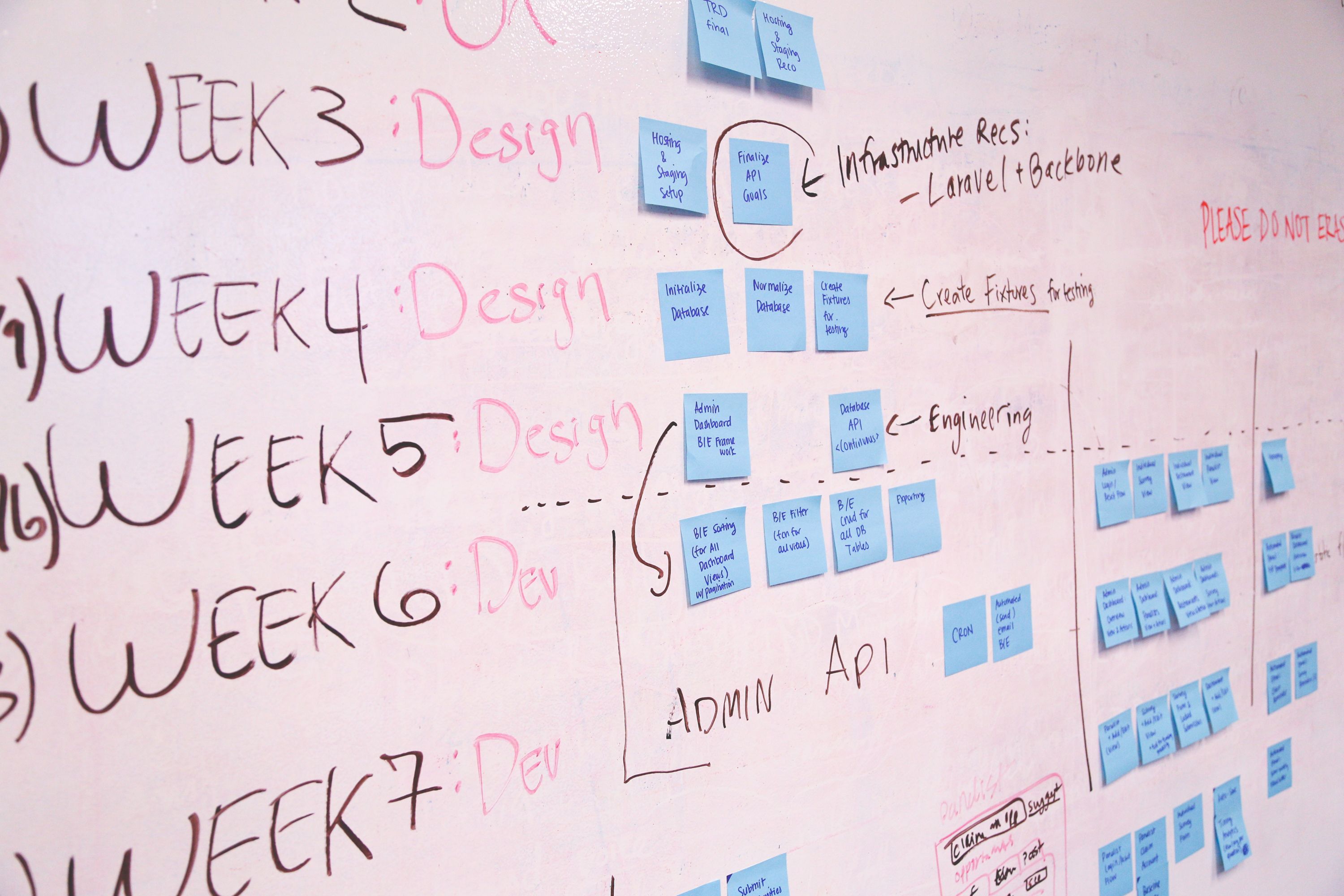 As a local business, creating consistent content is a must. Unfortunately, it is easy to get caught up in the day-to-day and let the content creation slip.
When it comes to content, it doesn't need to always be time-consuming. There are plenty of things that you can do on a regular basis to create an easy and quick content plan. 
Here are a few quick post ideas to help jumpstart your content planning...
1. Frequently asked questions.
If you are frequently asked any questions about your business, answer it in a quick post. It is easy and effective, as well as lets your customers know that you are paying attention to their needs. 
Here are a couple examples of questions you may want to create a post about:
Are there side-effects or risks?
How do you handle your vegetarian ingredients?
What are my decking options?
2. Tips.
Depending on what your business is centered around, creating a post with a "Tip of the Week" or something related is a great way to keep content fresh. It's also not time-consuming, another important factor.
3. In the news.
Was there anything notable in the news recently that was local? Posting something that is locally-based is always a fun way to keep in touch with the community. Even better if it is related to your business! 
Even better if it is related to your business, a business your endorse or a charity/cause you support! 
4. Make an offer.
Make an offer they can't refuse. Include a deal or coupon that your business is offering. It draws positive attention, and everyone loves a good offer! 
5. Post a photo gallery.
Did you recently host an event? Or maybe you recently went to a local event?
Post the photos in a gallery. It's quick content that is easy and relatable.
Remember, when you share to Facebook be sure to tag the people & companies represented so they are notified and can share it with their audience.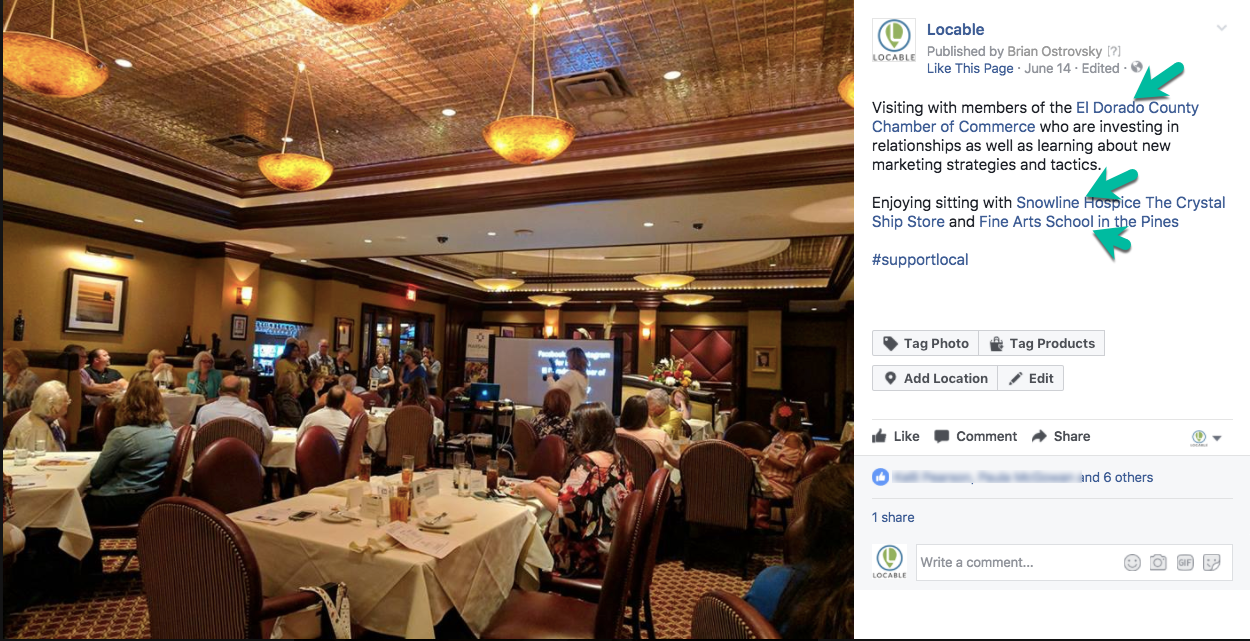 6. Before and after.
Depending on your business, posting a Before & After is interesting and popular. For example, if you own a beauty salon, before and after photos of someone's haircut is an effective way to showcase what you do. 
This also applies to renovations, repairs, upgrades, and so much more.
The post is all about the pics but be sure to give it a descriptive title and add a few words in the body content to highlight what you did, what challenges you faced, and what the client thought of it when you were done.

This is both more interesting for people and Google will like it. 
7. Product unboxing.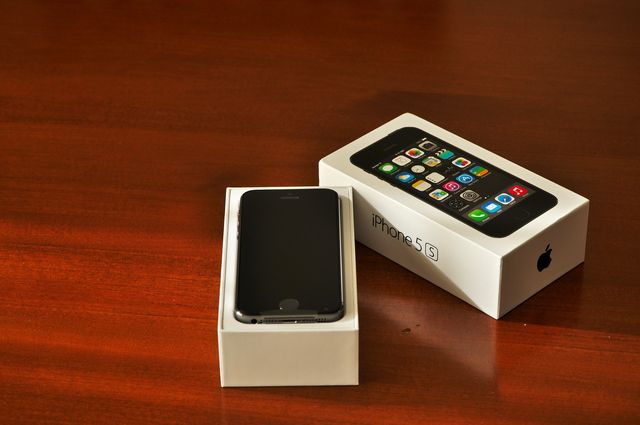 If you are adding new products to your inventory, producing an "Unboxing" post could be beneficial. It's a phenomena that has swept the internet, and it's relatively easy to put together. 
Alternatively, you could do an Staff Pick of the Week.

8. Highlight Events.
Events are also a form of content that is quick and simple to put together. So, if you host any events, classes or even if you have some sort of deadline, make sure to post them on your site.
Not only does it help keep your content up to date, it also advertises your event! 
Bonus - Customer Reviews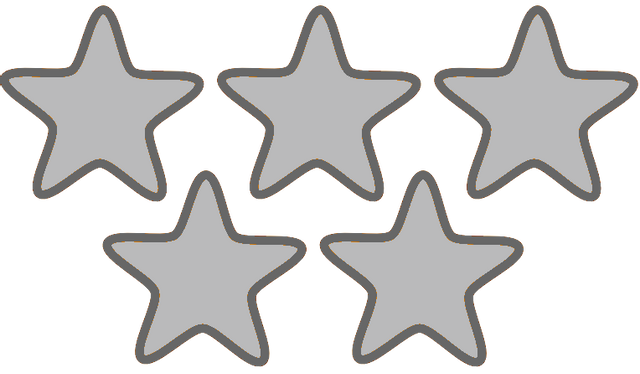 Yep, Customer Reviews are a type of content.
Google loves them, share them to Facebook to pat yourself on the back (tag the reviewer) and make sure you show them prominently on your site.
Creating compelling and consistent content doesn't need to take up a lot of your time but you MUST do it.
Have a plan, keep it simple, and check out Locable's Local Marketing Platform which makes it super simple to post content with pre-formatted content types or...
---
---