Is Facebook No Longer a Viable Social Network for Local Businesses?
---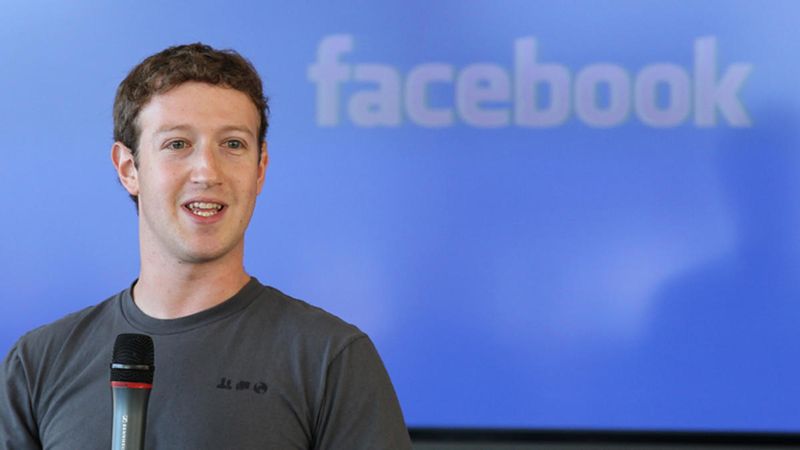 One of the most common questions we get from local businesses is how to get more out of Facebook. Given that Facebook is practically ubiquitous (nearly everyone uses it) this seems to make sense as a goal.
Thinking of Facebook as a viable free social network for local businesses is probably, now, completely wrong
Last year, Mark Zuckerberg announced a new mission for Facebook while just last week announced the most significant changes to date:
"I'm changing the goal I give our product teams from focusing on helping you find relevant content to helping you have more meaningful social interactions... in News Feed, where you can expect to see more from your friends, family and groups.
As we roll this out, you'll see less public content like posts from businesses, brands, and media. And the public content you see more will be held to the same standard -- it should encourage meaningful interactions between people. - Mark Zuckerberg - January 11, 2018
Going back to 2013, the average Facebook page post reached just 6% of their audience and reach dropped to 2.6% by 2015 - this means, for example, a page with 1000 followers would reach just 26 people with an average post.
Despite the average post limitations, quality posts could still "go viral" in some capacity through sharing and engagement yet the competition to get in front of people on their newsfeed continued to grow.
More and more businesses have taken to boosting posts, however, as we showed with our experiment, lazily boosting is an expensive waste of time.
Facebook ads are a viable option but require more sophisticated approaches, messaging, design, and the ability to convert interested people to make them valuable.

So what does this mean to businesses and their use of Facebook?
Should you post business content to your personal profile?
No, not unless it's the sort of stuff you would share in general. Facebook is smart enough to see through that and would, in effect, limit your overall personal reach.
Basically, unless your content is "good" and engaging i.e. your target audience likes, comments, shares etc then you are going to find your reach going toward zero... more than it had been.
You can ask people to add your page to their newsfeed i.e. "Prioritize what I see first" however that's probably not a viable option for most Pages.
It's still useful cultivating a social media presence, see our social media starter guide, it's simply now less likely to bring in new customers.
Download our free Content Marketing Guide a Social Media Checklist to get more from Facebook while also ranking higher in Google and growing your email newsletter
We've long recommended that the most important content you create be posted first to your company's blog then shared - to Facebook, email newsletters and other places. This grows your brand and SEO (Search Engine Optimization) while reaching people on Facebook.

The notion of cultivating a following and demonstrating what makes you unique and valuable is always a good strategy, here are
8 simple content ideas to elevate your content marketing game
. There are both technical and
old-fashion ways to grow your email newsletter subscriber base
.
Like all trends, the free ride will come to an end but local marketing fundamentals never go out of fashion.
---