Will Local "War Bonds" Help Your Business and Community Pull Through?
---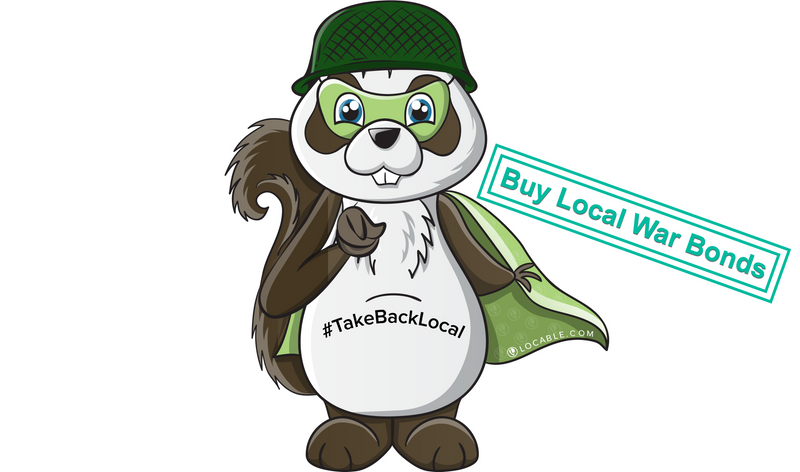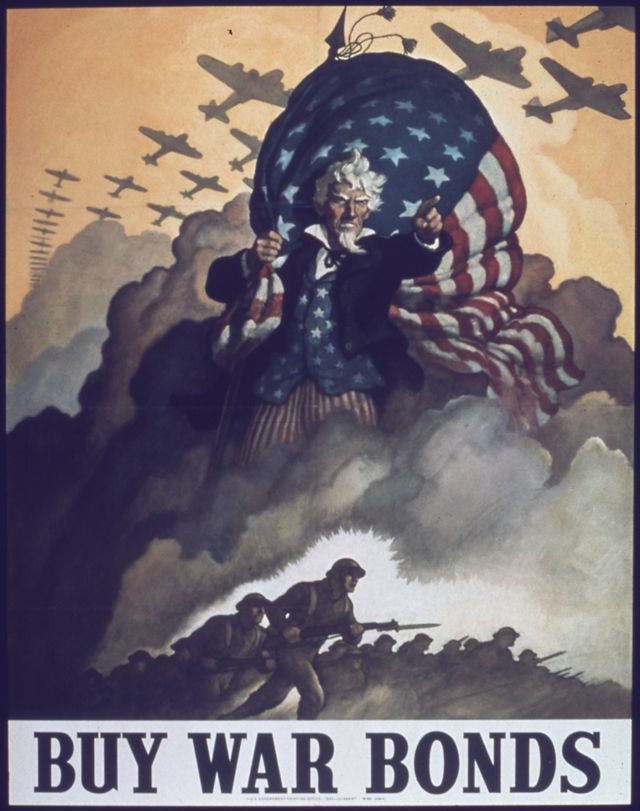 The concept is to position gift cards as a "War Bond" where the redemption value is higher than the purchase value. Their example is $80.00 for $100.00!
The key to making this work is that the bond can be redeemed whenever the business reopens and can be used for any purchase with no expiration date.
You can go further and include information about the use of proceeds. For example, using "bond" funds to help support employees or enable the business to reopen when the current storm has passed.
They say that necessity is the mother of invention and we're seeing a lot of people working to persevere, support their community and, together, #TakeBackLocal.
Related Posts
WWII War Bonds poster courtesy Wikimedia Commons