Spotlight on Colville Together - helping their community & local businesses create resiliency through technology and cross-promotion
in
Marketing Fundamentals
,
Community Spotlight
---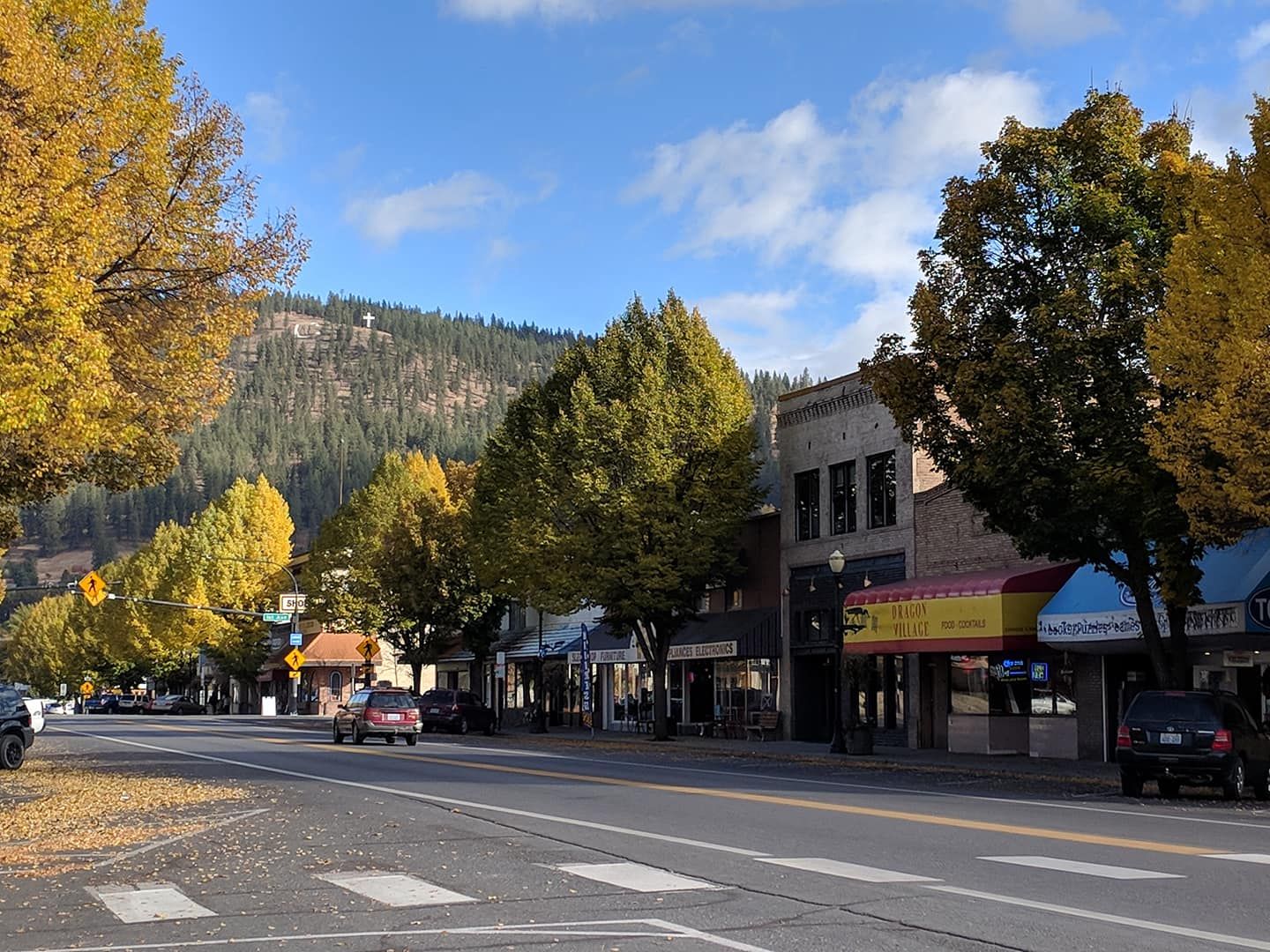 Downtown Colville in Northeast Washington is our first community featured in our Community Spotlight series.
"Colville is the hub of Northwest Washington. Downtown Colville is the heart of our community and the center of many of the community activities that take place throughout the year," shares Rosemary Shaw, Executive Director of Colville Together, A Main Street Program.
Colville Together was one of 7 community organizations to win Locable's inaugural community grant program - a Support Local/Buy Local/Shop Local movement "looking to support businesses and communities impacted by the COVID-19 crisis with a particular preference for smaller and/or more rural communities."
What Makes Colville Unique?
Downtown Colville has many distinctive characteristics that give the locals plenty of options, keep them entertained and keep the tourists coming back.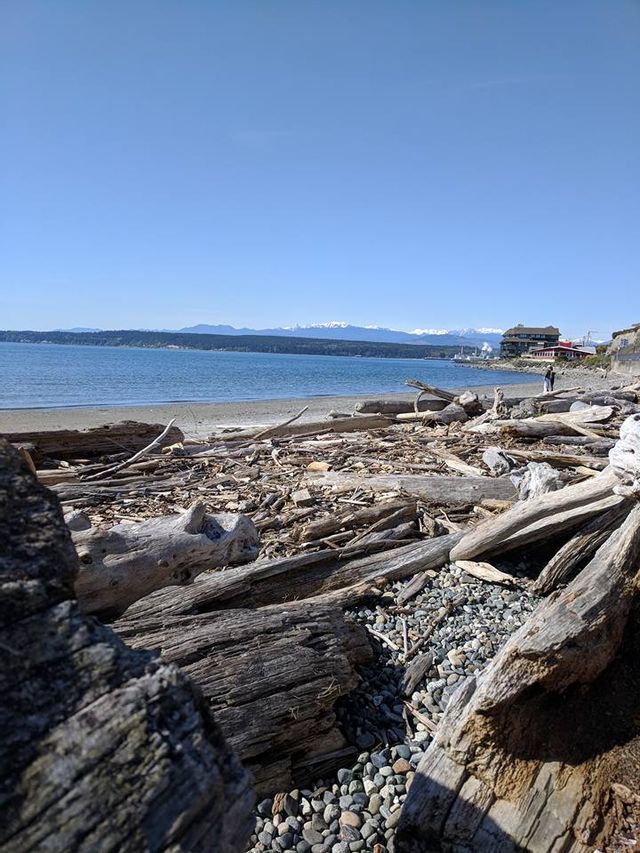 If you love the outdoors, Colville is a definite must-visit destination the whole family can enjoy.

"We act as the basecamp to the Colville National Forest, Lake Roosevelt National Recreation Area, the Little Pend Oreille Wildlife Refuge, the Pend Oreille Lakes, Colville Mountain, and many other outdoor recreation activities for the area," states Rosemary. "Colville Mountain is located right in the city of Colville and is a great place to hike or mountain bike, and get a bird's eye view of Colville and the surrounding valley."
Not only do the outdoors make Colville a great place to spend your days, but the historical significance in Downtown Colville is worth spending time learning about, as well.
"Colville has an amazing historic downtown full of historically significant buildings. It's a patchwork of architectural styles that illuminate the years of success for our community. There are a few major, local, manufacturing companies in Colville that have been in existence for over 50 years and who sell goods all over the country and in some cases the world. They include 
ColMac Coil
 (cooling coils for air conditioning and refrigeration), 
Hewes Craft Marine
 (aluminum boats), 
Vaagen Lumber
 (logging & dimensional lumber), and the newest is 
Vaagen Timbers
 (CLT – cross-laminated timbers)," adds Rosemary.
Visiting Downtown Colville
After your day of adventuring in Colville's great outdoors, be sure to check out Downtown Colville, which is the heart of the community.
Downtown Colville is where many of the community activities take place throughout the year.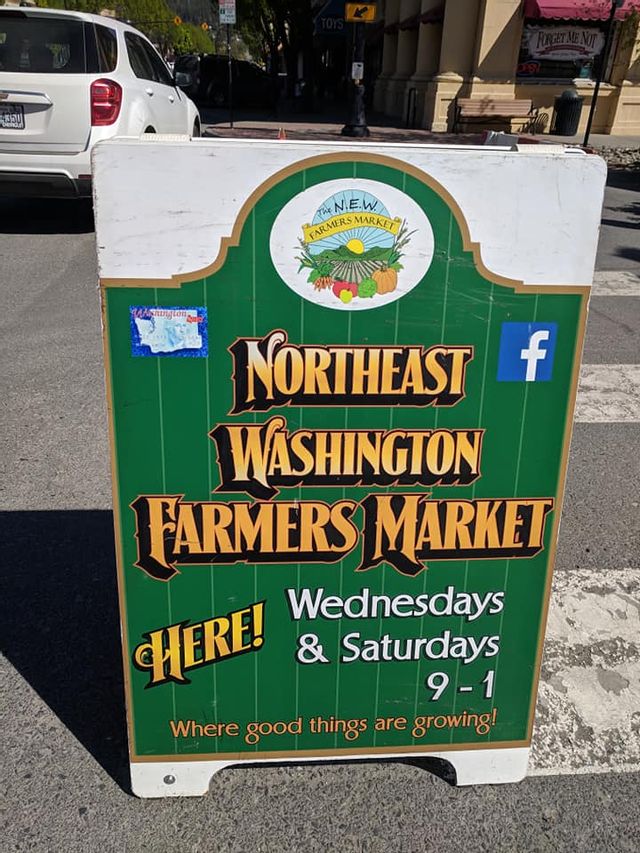 Fall Activities
"Starting with Halloween, we have a Moonlight Madness shopping event and a kiddie parade on Main Street. There are a few great pumpkin patches, and you-pick farms and orchards. Over Thanksgiving, we host a Shop Small Saturday event", shares Rosemary.
Winter Activities
During the Christmas season, "the Colville Chamber of Commerce has a Christmas tree raffle, which is hosted by a downtown merchant. A community Christmas tree lighting event also happens over the holidays."
Spring/Summer Activities
If you're venturing to Main Street in Colville during the warmer months, there is a twice-weekly farmers' market, sidewalk sale, and concerts that take place regularly.
"The Northeast Washington Fair, a four-day event in August, is full of fun and education about the animals that so many people raise around the community. FarmJam, held on Labor Day Weekend, is a music festival hosted at a local farm. It is a weekend full of music with many visitors from across the state and the country", states Rosemary.
How Colville Together Has Worked with Locable
Colville Together is an advocate for Downtown Colville and its mission to bring our community to the heart of the city. Initially, Colville Together seeks to assist downtown businesses in creating future resiliency, by helping our small local businesses tap into technology and provide them an online platform for their businesses.
"Colville Together was excited for the opportunity to work with Locable because of their connection with the National Main Street Program. Additionally, we applied for the grant for web hosting and were awarded the grant in 2020. The community connections and calendar piece of Locable, help us with our goal to act as a communication hub for the community."
Rosemary adds, "Locable has many amazing resources to help a community connect digitally. Also, the staff at Locable are very responsive to any questions or concerns that may come up and provide amazing customer service.
"With the recent crisis, the need for an effective marketing strategy and digital presence is all the more apparent. Downtown Colville needs an easy and approachable online resource for our small businesses to utilize in today's technologically-based world."
Colville Together has been working with Locable to implement a Community-Wide Initiative focusing on cross-promotion and collaboration. Thanks to Locable's proprietary Local Connections™ technology, businesses can participate for free which means they get access to local marketing tools to promote themselves, distribute their content, and support others in their community - automatically.
The Colville Chamber of Commerce has also adopted Locable's technology for the marketing benefits as well as their website.
This means businesses that are located downtown and members of the Chamber automatically have their information appear in both places, events can appear in both calendars, and these two local civic organizations can support one another automatically.
While most communities have organizations like these with missions to collaborate doing so is usually prohibitively time-consuming in practice - by contrast, Locable makes this easy and frees up both organization's staff for other activities and less cat-herding.
At the end of the day, every business has a role to play in marketing themselves and promoting the community and now every business has the tools they need to participate in a way that makes sense for them.
---


Images courtesy of Colville Together's Facebook Page