Tuesday Night Market Support Team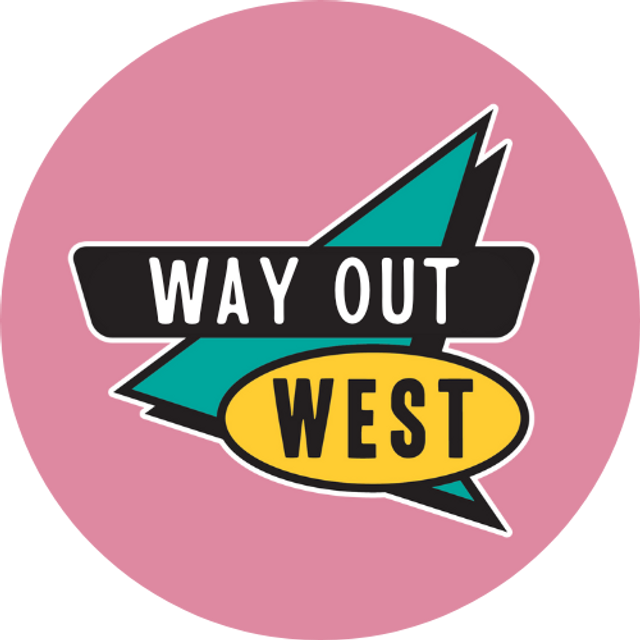 Join the CFW as they bring more vendors and food trucks Way Out West!
Every other Tuesday night, this team pops up in the district and encourages residents and visitors alike to enjoy a night out of the kitchen and into the fresh air - interacting with their neighbors.
Roles Include:
2 Volunteers to help set up (4-6pm)
1-2 Volunteers to interact with Vendors during the event and get social media content
1-2 Volunteers to help tear down (830-930pm)
If interested. email promo@curryfordwest.com to sign up!
You can just work one event, or sign up for multiple nights. You let us know what works best.
Next Occurrence: Tuesday 10/11
Target start date 01/17/2023Volunteer | Ongoing
Carey Hand / Colonial Funeral Home
2811 Curry Ford Road, Orlando, FL 32806
Originally posted by Curry Ford West via Locable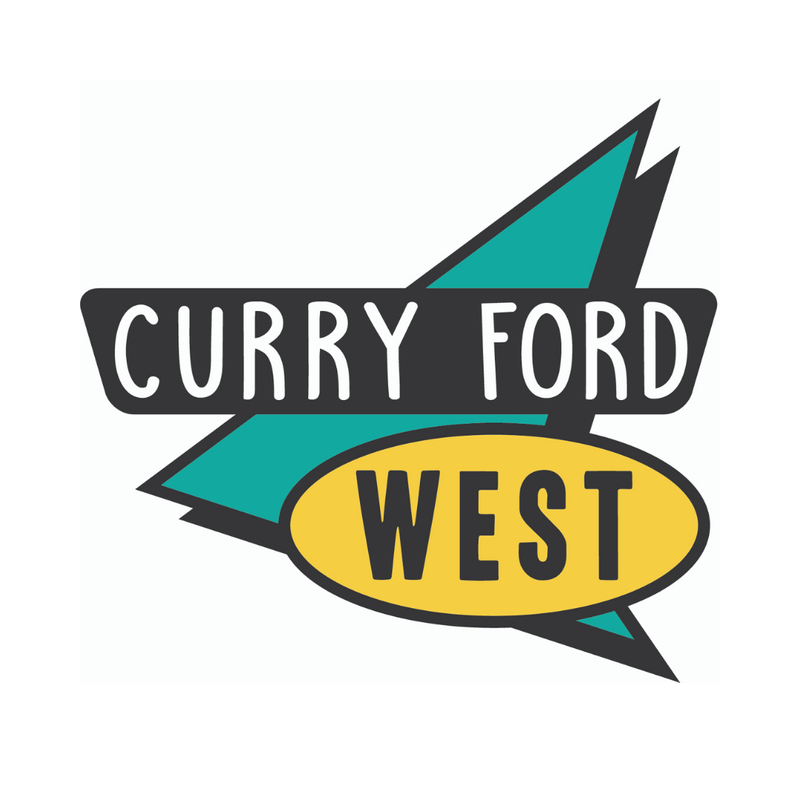 Curry Ford West
PO Box 533033
Orlando, FL 32853
(407) 735-6021
www.curryfordwest.com