Social Media Manager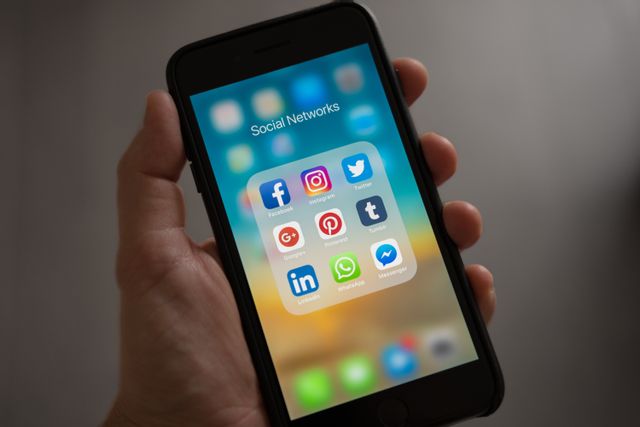 We know that Social Media can be "a lot." It can feel like a lot to plan, a lot to create, and even more to implement and have meaningful engagement on multiple social channels.
This role could evolve into more or just stay with the basics of the following tasks:
Working with the Design Committee volunteers to draft / receive graphics
Working with the Organization Committee to make sure you're following the guidelines outlines by the City of Orlando
Working with the Promotion Committee to highlight upcoming events and events that bring heavy traffic to the district
Working with the Promotion Committee to create a social media strategy with applicable metrics to track
Working with the Economic Vitality Committee to make sure Business Members are highlighted and receive applicable benefits
Posting graphics on Instagram and Facebook regularly (confirm if auto-post works)
Create stories that feed both IG and FB by sharing Business Member posts or our own posts for additional exposure / CTA
We anticipate the time commitment for this role would be approximately 5-10 hours per month.
SIGN UP FOR THIS ROLE by completing the form at the bottom of the Volunteers page on our website.

Questions? Ask away! info@curryfordwest.com
Target start date 04/01/2023Volunteer | Ongoing
Originally posted by Curry Ford West via Locable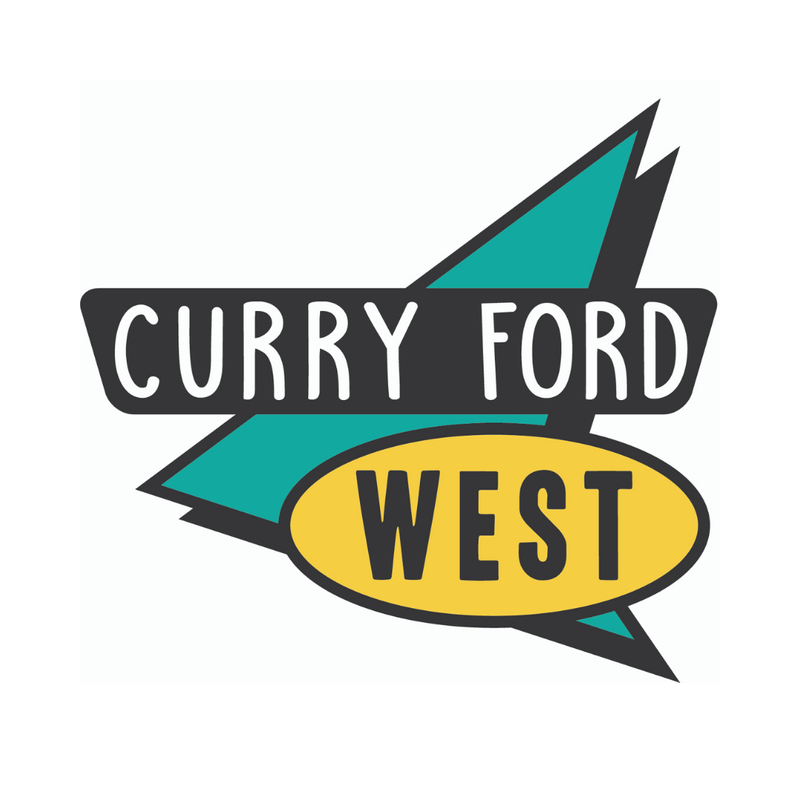 Curry Ford West
PO Box 533033
Orlando, FL 32853
(407) 735-6021
www.curryfordwest.com