Ditch the GA4 Headache and Learn About a Simpler Alternative
Join us to navigate your analytics challenges and gain clear, actionable insights with ease.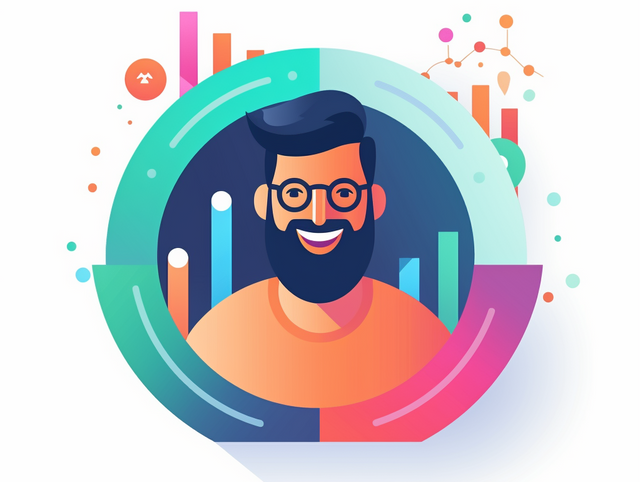 Description
Are you dreading the move to Google Analytics 4 (GA4) or have you already been fighting your way through the migration?
If you haven't experienced this new update, the web is gushing with frustration like this article from Search Engine Journal that includes this quote from Gil Andrews, "I usually can find my way round any piece of software quickly. But Google Analytics 4 is making me cry... I've never seen a tool upgrade that made simple things sooo complicated 🤦 Non-tech business owners were already struggling to use it. But now they have NO chance."
We found an alternative that is focused on simple from setup to "it just works" data and it's even privacy-focused. The folks at Fathom have done a great job and we'll walk you through our perspective on a better analytics solution for local. You can use our affiliate link to get a discount at Fathom, an already very affordable tool.
In this session, we'll introduce a user-friendly tool that cuts through the GA4 confusion, delivering the insights you need in an intuitive format. This is an ideal opportunity for small business owners and digital marketers seeking a straightforward approach to website analytics.
Don't let GA4 challenges slow you down.
12:00 PM CDT
to 12:30 PM CDT
RSVP Required
Virtual Event
Please note that this is a virtual event and has no physical location.