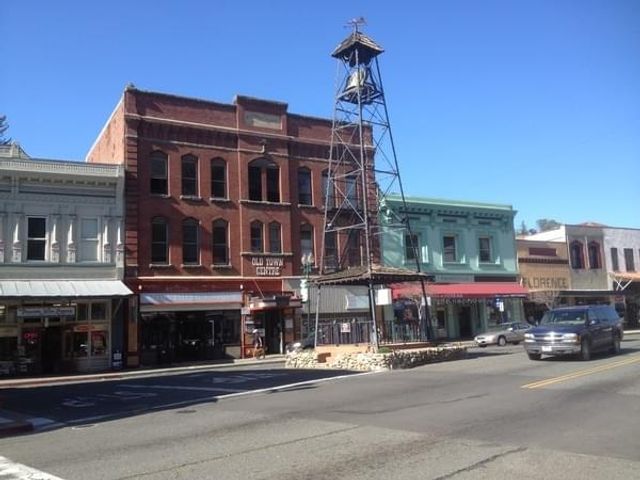 Locable - Main Street for the 21st Century
A Web Platform for Local Marketing, Automated Cross-Promotion, and Impactful Collaboration
At Locable, we're dedicated to helping local businesses and nonprofits succeed by simplifying marketing into small, manageable bite-sized tasks that fit into your busy life. Our easy-to-use software and unique marketing approach enable you to make a positive impact on your community while benefiting from the connections you make with others.
Founded on small-town values and a bold vision, Locable aims to revolutionize local marketing by developing accessible software that reconnects businesses with their communities, strengthens relationships, and makes every town a better place to live.
Local businesses, nonprofits, and civic organizations require more support, guidance, and effective tools to make a tangible impact. That's where Locable comes in, providing a platform that helps you thrive.
We believe in the importance of local stories and a strong sense of community. Our commitment to creating a "Main Street for the 21st Century" is unwavering, and we continue to evolve our ideas and strategies to better serve businesses & nonprofits, publishers and our community-wide initiatives.
Working closely with local Chambers of Commerce, Tourism departments, and Main Street associations, we provide free and low-cost tools designed to make local businesses and nonprofits more effective marketers in 15 minutes or less based on our popular Marketing 3-4-5™ approach.
Join us in our mission to support local businesses and strengthen communities. If you share our enthusiasm for community, we'd love to hear from you. Tell us what makes where you live special, and let's work together to make a positive impact.