Transform Your Community with a Marketing Day: Boost Local Businesses Through Marketing 3-4-5™ Workshops & Bootcamps
---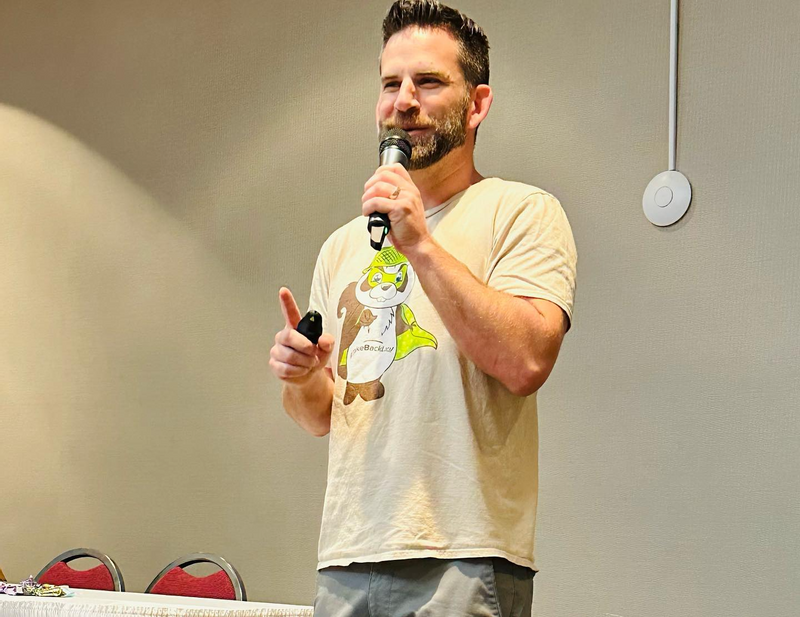 Is your community in need of a marketing boost? Want to help your local businesses thrive with simple, effective, quick marketing strategies?
Most communities struggle to tell their story and businesses are often overwhelmed by marketing. That's where our Marketing 3-4-5™ approach comes in!
Simplifying local marketing so everyone can succeed in 15 minutes or less. Communities have hosted our workshops and bootcamps have already empowered thousands across the country.
This is a nice complement to our marketing software and programs that help Main Streets, Chambers, Tourism and other community organizations provide more robust resources with much less effort.
Marketing Day Combines Strategy and Implementation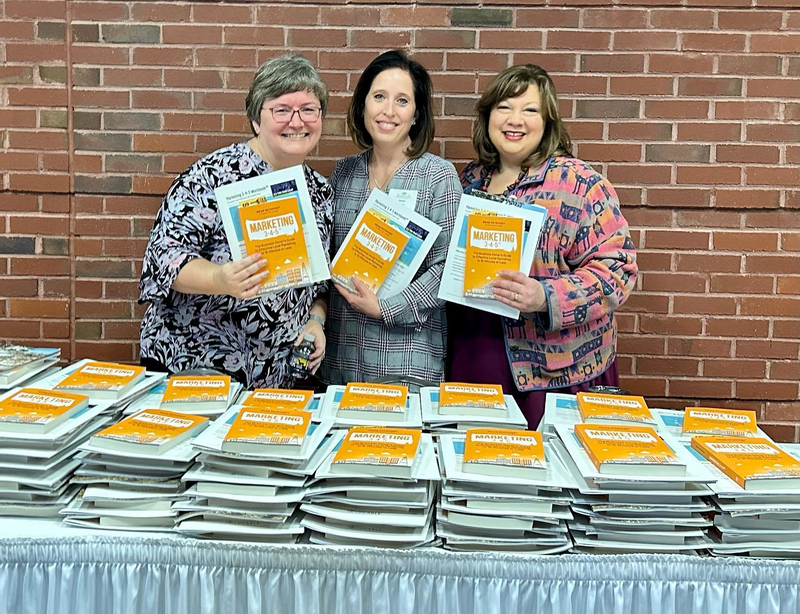 Thanks to Spokeology for hosting the #TakeBackLocal Conference
Our Marketing Day combines a 2-hour morning workshop where our CEO, Brian Ostrovsky, helps businesses create their own marketing plan. In the afternoon, the bootcamp focuses on implementation, leading to tangible results by day's end.
Let's eliminate the things holding small businesses back:

"I don't want to have to figure it out on my own"
"I don't know where to start"
"I don't want to waste time or money"
With Locable software and our marketing expertise, we can make 1+1=3, empowering businesses and communities to #TakeBackLocal!
Statesville, NC's #TakeBackLocal Conference
One example of our impact is Statesville, NC's #TakeBackLocal conference in Statesville hosted by our agency partner Spokeology in February of 2023.
"Statesville is at a crucial tipping point and together we can showcase how amazing we really are. Today's event was a kick-off for what we hope are many exciting things to come. We hope our guests will be ambassadors to help everyone discover Statesville." - Cindy Sutton, Owner of Spokeology and Executive Director of Visit Statesville CVB.
"The marketing 3-4-5 workshop was excellent and enjoyable training for our small business owners. Locable has allowed our downtown merchants to work together to create a website that reflects our small town vibe." - Donna Morency, Mount Pleasant Main Street
"I just want to thank you again for the fantastic workshop yesterday. I was very pleased with the attendance [and] content, and participation... Hosting a workshop is definitely worth the investment, an investment in your community... Providing the workbooks was definitely an actionable benefit. It is something tangible that they can refer to as they move forward with their plans." - Amanda Stevens, Downtown PKB
Boost your community's success with our Marketing Day!
Let's schedule a one-on-one to discuss how we can transform your community. Explore our resources, learn about our Marketing 3-4-5™ approach, and get the Marketing 3-4-5™ book here!
Marketing Days start at $2500 for a single community, multi-stop tours are also available for regions and state programs.
Schedule a call to learn more about options and how this can transform your community.