5-Types of Content Every Local Business or Nonprofit Website Should Have
---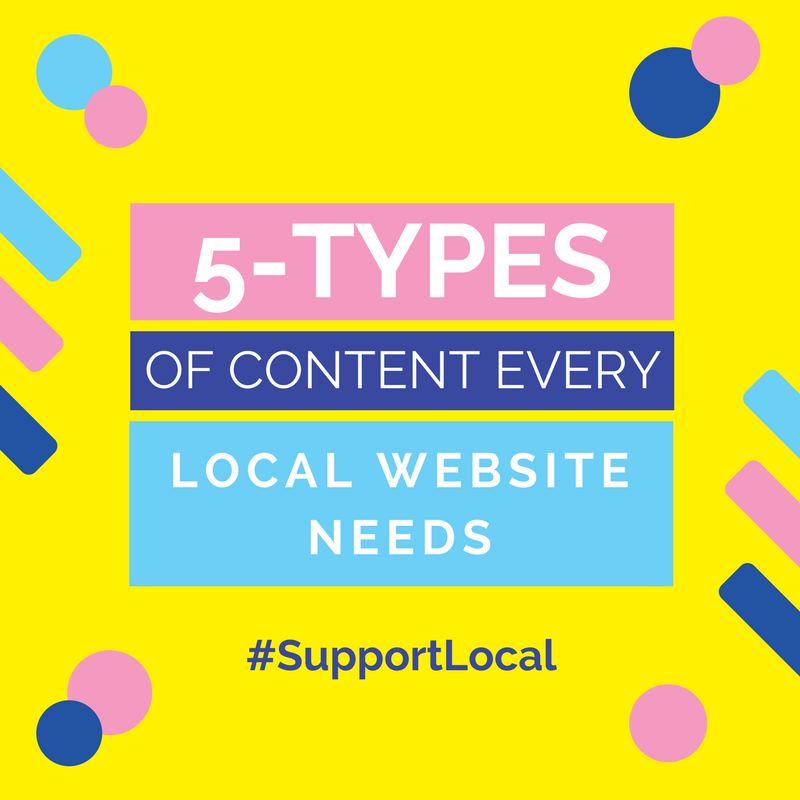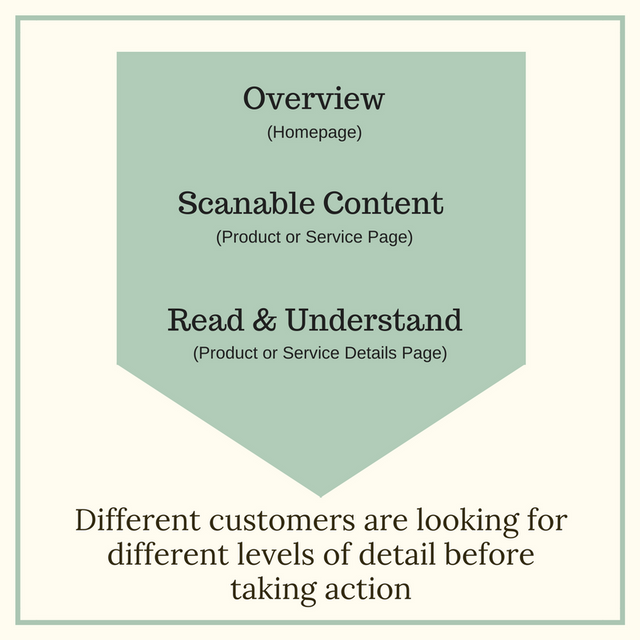 Are you preparing to create a new website for your local business or nonprofit? Or, do you want to make sure your current website isn't missing something critical?
Either way, this post is for you.
This post will introduce the 5-types of content every local website should have while our next post will highlight how to best use the content for maximum benefit.
It's important to remember that people visit your website for many different reasons.
Some simply need to get your phone number or address, others are well along in their search for services like yours.
It's imperative your website can meet visitors where they're at and encourage them to take action (make a purchase decision).
Contact Information
This is what it sounds like, you should make it extremely easy for customers to contact you. It's critical that you have an easy-to-find contact page that features all pertinent contact info and link to it with calls-to-action throughout your website.
Include all of the following:
Phone Number
Address with map or service area
Hours of operation
Links to social media profiles
Contact form
Need to improve your contact page?
---
Product & Services Overview
What do you sell, who is it for and why should they care?
If you're a retailer or boutique you may highlight just the most popular product lines or product themes as an exhaustive list of products would be prohibitive.
On the other hand, if you're a restaurant you should include your complete menu.
If you're a service business focus on your primary services and call out a few pertinent specifics to address common concerns or areas of interest for your visitors.
---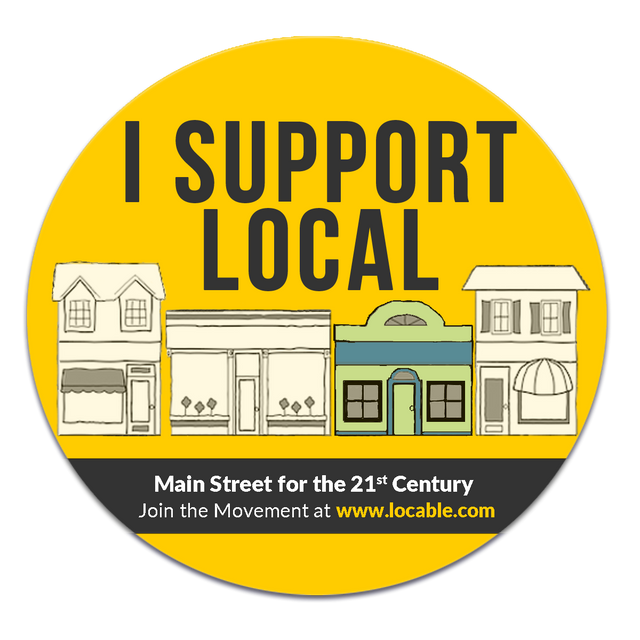 Company and Community Information
This is one of the most overlooked aspects of a local website yet, for people who take the time to investigate a business before making a decision, it's the most important.
The old cliche "people buy from people" is still true.
Help people to understand who you are, why your business exists, the values you hold dear and how you're a part of the community.
This last piece has a few different components:

How do you support local causes and nonprofits
What other local businesses do you endorse and which endorse you?
Most businesses support more causes than they initially realize...
Sure, you should highlight those you donate time or money to but you should also highlight those you may do fundraisers with, those to load equipment to, and those you want the community to know about.
On the other hand, your real-world referral network is a great place to start when you think about the businesses you endorse.
Word-of-mouth is incredibly powerful for local businesses, try our free Local Connections™ feature to turn your real-world relationships into an online referral network.
---
Supplemental & Support
Your support pages may vary but here are a few common types of content often included:
FAQ (Frequently Asked Questions)
Downloadable forms (patient intake for example)
Warranty Information
Terms of Service or other disclosures
Financing information
---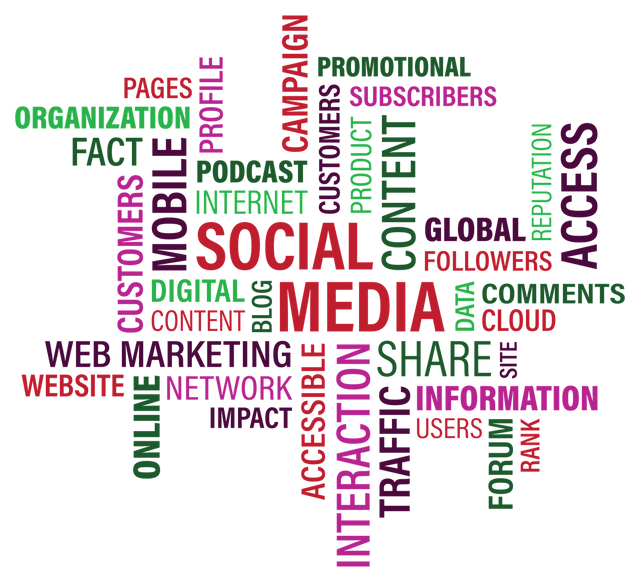 "Blog" and Fresh Content
I always qualify my use of the word "blog" by saying I hate the word "blog"... but it is an accurate phrase.
I hate the word "blog" because people are confused by it.
If you're a local business, a blog simply highlights new developments, events, even coupons/offers or other timely information.

EVERY local business should post content to their website and then share that content to social media and your email newsletter if you have one.
Content may be extremely varied from introducing new products, to announcing the employee of the month, to showing off customer reviews or your community involvement and much more.
If you can ensure relevant 'blog' content appears adjacent to it's related 'website' content then you can get even more benefits out of it with both visitors and search engines like Google.
Look for subsequent posts with more details on marketing plans and content strategies for different industries. Don't want to wait? See 8 quick content ideas for local businesses.