3 Reasons Why Local Businesses Need (More) Customer Reviews
in
Marketing Fundamentals
,
Customer Reviews
,
Social Media Marketing
,
Local Marketing Fundamentals
---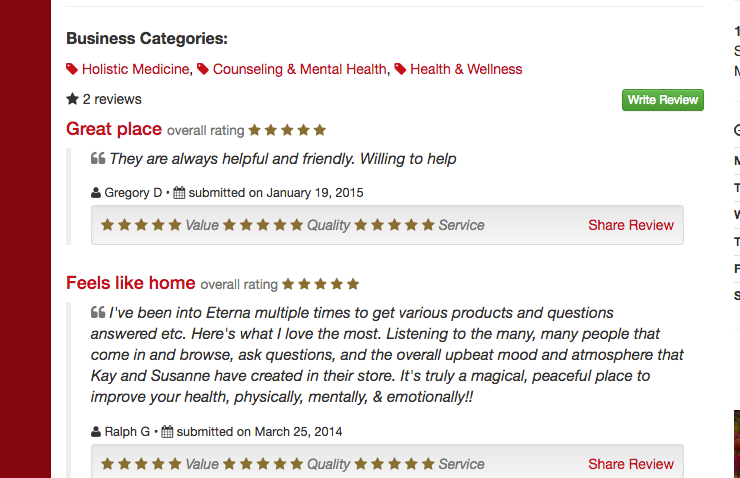 Customer reviews are often overlooked. However, they serve a more important purpose than they're given credit. Positive reviews can sway a customer to be more proactive about shopping at your local business. 
We've put together a few reasons why you should consider online reviews as an active part of your business that should be encouraged. 
1. More reviews = more customers.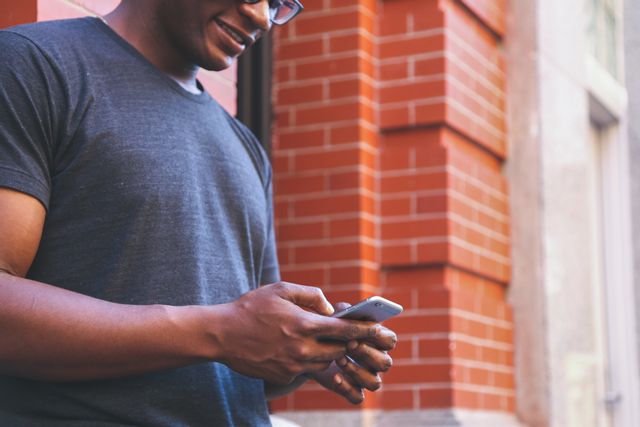 According to a Bussiness 2 Community study, 90% of consumers read online reviews before visiting a business. If those reviews aren't there, the chances that a new customer will visit your business is significantly lowered. 
Think about your experience looking for a new restaurant. You are much more likely to visit a place with 4 or more stars than somewhere with 2 or fewer. 88% of users trust online reviews just as much as personal reviews and that is something that could make or break your business. 
2. Reviews build trust in your business.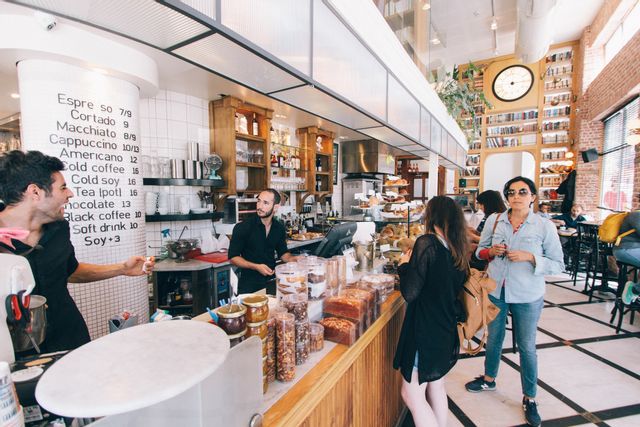 With more reviews, and more positive reviews on your website, it builds a trust with your customer. They can see that other people have been there and had a positive experience. 
Customers are much more motivated when there is plenty of evidence. 72% of customers will take action and visit after reading a positive review. That's a pretty high percentage to consider.
Reviews don't need to be 5 stars every time, though that is always a good thing to strive for. 4-star reviews are still considered positive and will give your local business a big boost. It's been found the 92% of users will visit a local business that has a 4-star rating or above. 

3. Positive reviews encourages more spending.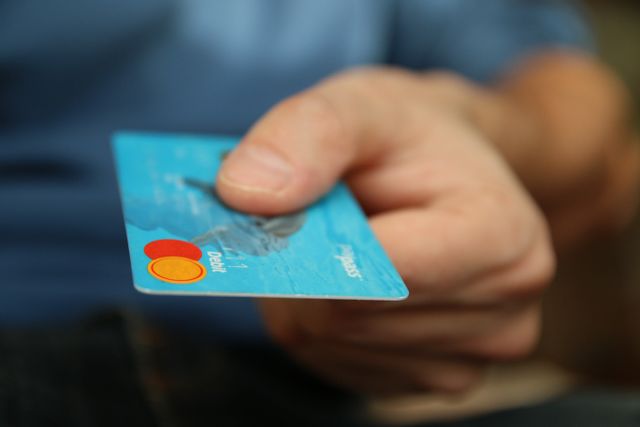 Positive reviews builds trust, we've covered this side of things. However, not only does it build trust, customers have been found to spend 31% more if the reviews are good.
That's more money towards your business, and more money in your pocket! 
Bonus Reason (SEO & Social Media)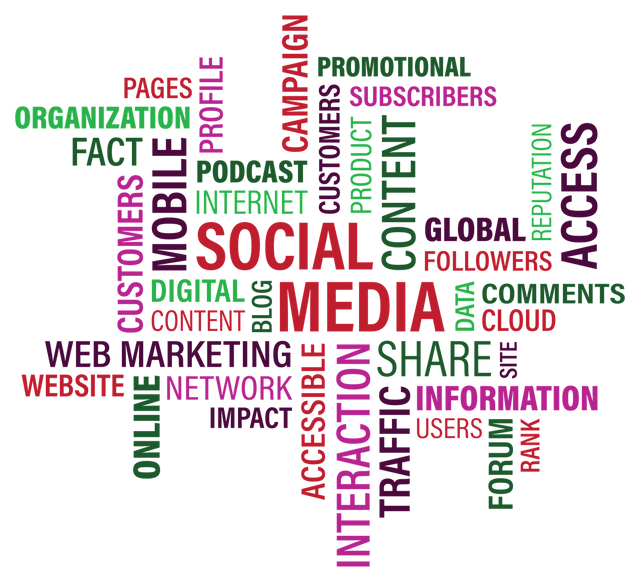 Customer Reviews improve your search engine rankings on sites like Google and provide great, simple content you can share to Facebook to reach more people

As a local business, don't overlook customer reviews. Instead, use them to your advantage! Encourage happy customers to take a minute and write a review. It will benefit you and your business in the long run.
If you're looking for an easy way to solicit, manage and show off customer reviews, check out Locable's Marketing Platform features or...
---
---