Customer Reviews and Referrals are local marketing gold! Here's how to get more of both
in
Platform And Feature Updates
,
Marketing Fundamentals
,
Customer Reviews
---
Customer Reviews are modern-day testimonials for local businesses on the searchable internet.
Reviews help with Search Engine Optimization (SEO), they can be shared to social media (Facebook) and to your email newsletter... and, of course, they help you build credibility with people who visit your website.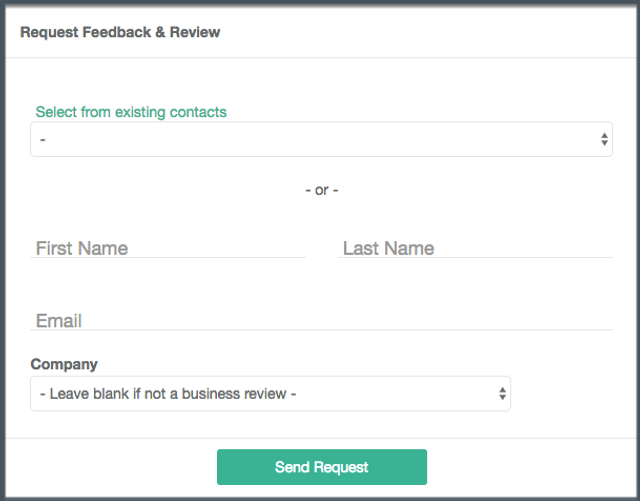 Did you know your Locable account makes it easy for you to drive more reviews?
It's as easy as 1-2-3...
Add a customer (You need to have their email address. You can always collect emails by asking, here's a fun example)
Send a request for a review (don't worry, if they're not happy we get private feedback)
Approve* reviews to appear on your website** & share to social media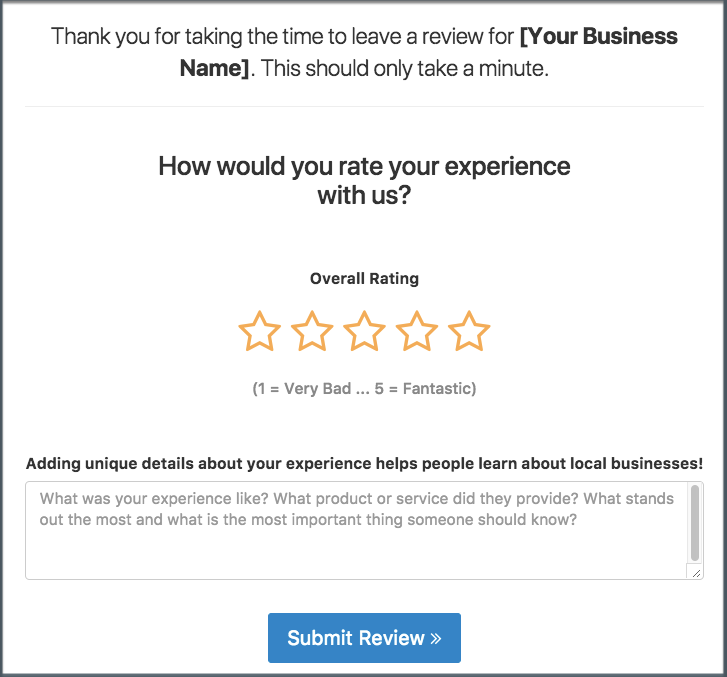 Ok, what about local referrals and word-of-mouth?
Customer referrals are great but customers often forget to tell their friends, even when they're thrilled with what you do.
So, here's a trick to collect more customer reviews & get more

referrals

.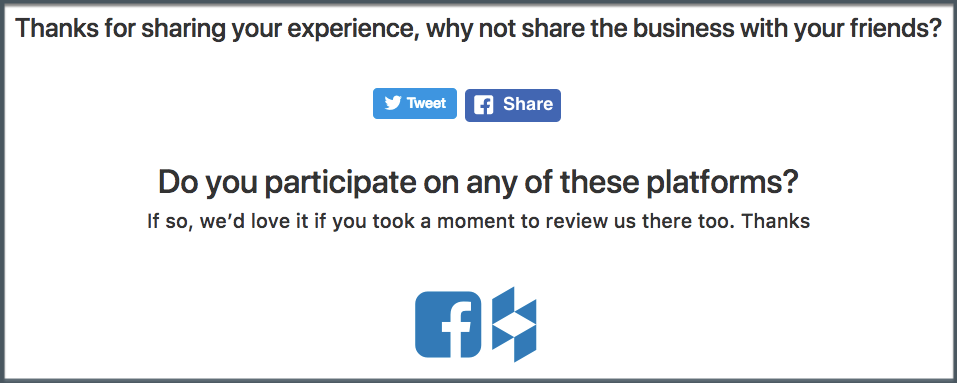 When you request a review using Locable's Customer Reviews tools a few magical things happen.
Customers remember how much they love you
They can leave you a search-optimized review in under 1 minute without signing in to anything
We prompt them to share your business with their friends via social media while they're still thinking about how great you are - plus they already have their phone in their hand or computer in front of them
Alas, all you need in order to request a review is an email address and we do the rest.
---




*You can set your reviews to auto-publish if they exceed your set threshold i.e. 5-stars
**Reviews will appear on your website once you add your first Reviews Widget - we have a few options.