Local Content Marketing Guide and Social Media Checklist (Free Download)
---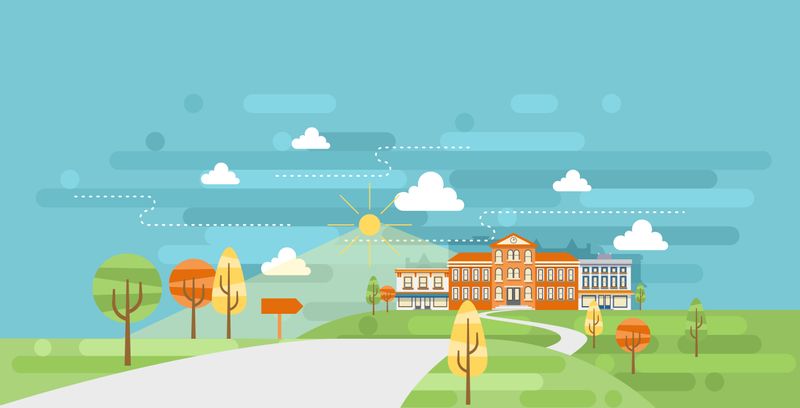 In a recent meeting with the El Dorado County Chamber of Commerce we were discussing best-practices for posting on Facebook... that is, posting to social media (Facebook) the right way.
We were asked to create a printable and shareable checklist so that anyone could make sure they're not missing an important step or activity that would hinder their engagement and thus reach.
Over the last couple of years we've created a number of blog posts, a guide to building a social media presence from scratch, a website guide for local small businesses, and even an explanation of why blogging is critically important but that we hate the word "blog."
So, we decided to package up these content marketing resources for local small businesses into a tidy downloadable PDF.
It's only 4 pages, the first is a cover sheet and the last is a checklist... though we do link out to other resources in the event you're looking for additional information.


Join our Local Marketing Facebook group and let us know what you think and read this post before paying to boost a post on Facebook.