Free Business Status Directory During COVID-19 Coronavirus for Your Community
in
Marketing Fundamentals
---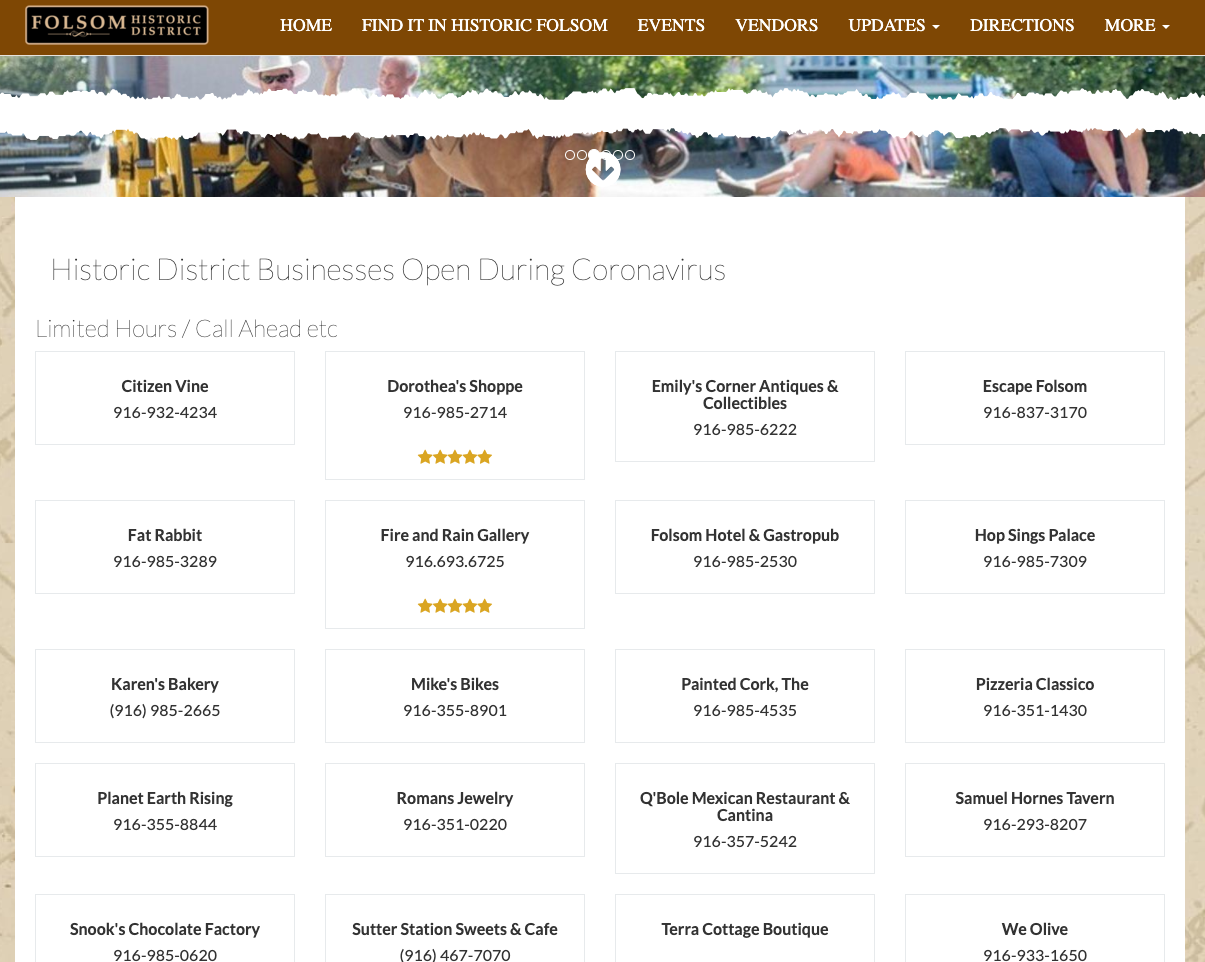 We're offering to put together a free business status directory for you and your community.
You can put it on your Main Street website and share the code so other businesses can put it on theirs.
You'll have access to modify the list whenever you'd like and it will update everywhere all at once.
Below is a sample on the Historic District in Folsom - we'll help you set everything up.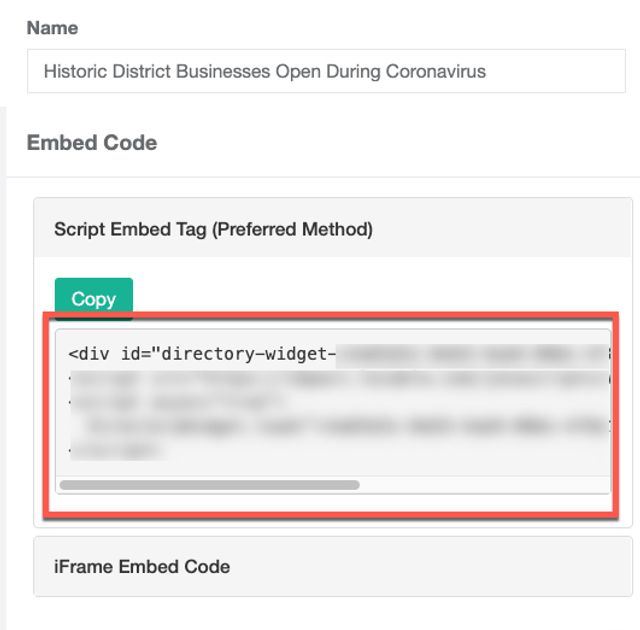 Sign up or Contact Us
We'll setup ask for your business list and setup your directory
You'll get access to the account and code (see right) to copy and paste to your website
You can distribute to others to add to their site and update at any time
Sign up for your free Locable account, or sign in to your existing account, then use the built-in help center to get started.
Note, catch the recording of our Directory How-to Webinar here. We'll show you how to manage your directory, invite participation and take advantage of what's included.