Are You Sharing Email Newsletter Links to Social Media?
---
Email newsletters and social media are powerful distribution channels but don't cross-the-streams
When it comes to local marketing for small businesses, nonprofits and community organizations (Historic Main Streets and Chambers of Commerce etc) using multiple channels is an important way to leverage your efforts.
Social media... good.
Email marketing (newsletters)... good.
Content creation including events, news, and blogging... good.
Alas, content marketing mistakes are far too common
Sharing your email newsletter as a post... No! Why? No!
There's a difference between doing it and doing it the right way. In this case, the right way simply means a faster, easier, and more effective way.
Across the hundreds of organizations we follow on social media - specifically Facebook, Twitter and LinkedIn - we regularly see posts that link out to email newsletter archives hosted by MailChimp, Constant Contact and others.
You should distribute your content across multiple channels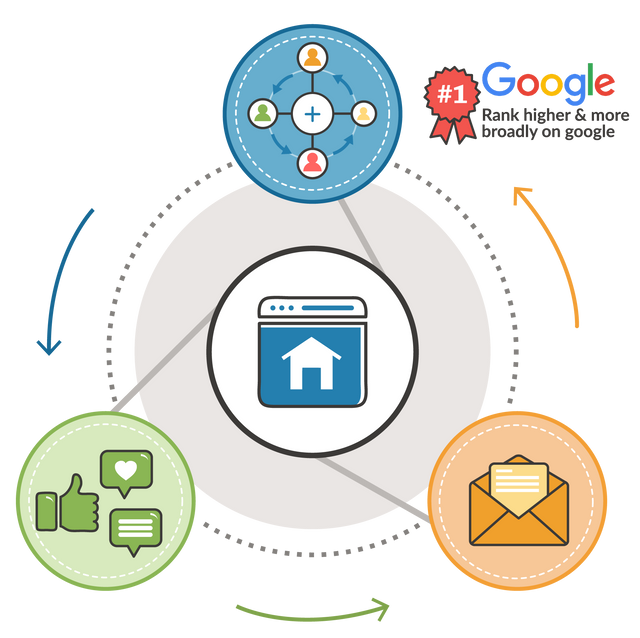 Transcript
We're here in Tennessee is part of our Marketing 3-4-5™ cross country tour. And, a couple of weeks ago we are in Alabama doing a workshop with Main Street Alabama and their Main Street Communities.
I was on Twitter today and I saw this share. I wanted to do a quick, on-the-flyer suggestion of how to get more out of what you're currently doing just by tweaking how you're implementing it.
If you look at this, you'll notice the link is to Constant Contact. So, as you click into it to learn more about the experience it goes out to the email that was sent. You can find all of the various content in the email here.
First, this is down below so you may not see it all the way down. Higher up you see things like the car tag... the car tag reference sounds familiar or similar to that.
I happened to click on "click here for the full press release" which takes you directly here.
What should be happening is that the shares to social media with Twitter, and Facebook, and possibly LinkedIn should be sharing the URL directly here.
You don't want to be sending traffic to Constant Contact, you want to send traffic to your website.
You want people to go to your website and perhaps share that to other people on other social media channels. You want your website to rank higher on Google. You don't want Constant Contact or MailChimp or whatever email service you're using to start to become that destination.
We definitely recommend that you send email newsletters, absolutely. As part of our distribution recommendation email is a big part of that - as is social media. But link, all the way through, to whatever that destination is.
When it comes to local marketing there are a lot of these quick and simple changes that can help you get significantly more value without any extra effort at all.