Use This Checklist Ensure Your New Website Is Ready for Prime-Time (Free Download)
---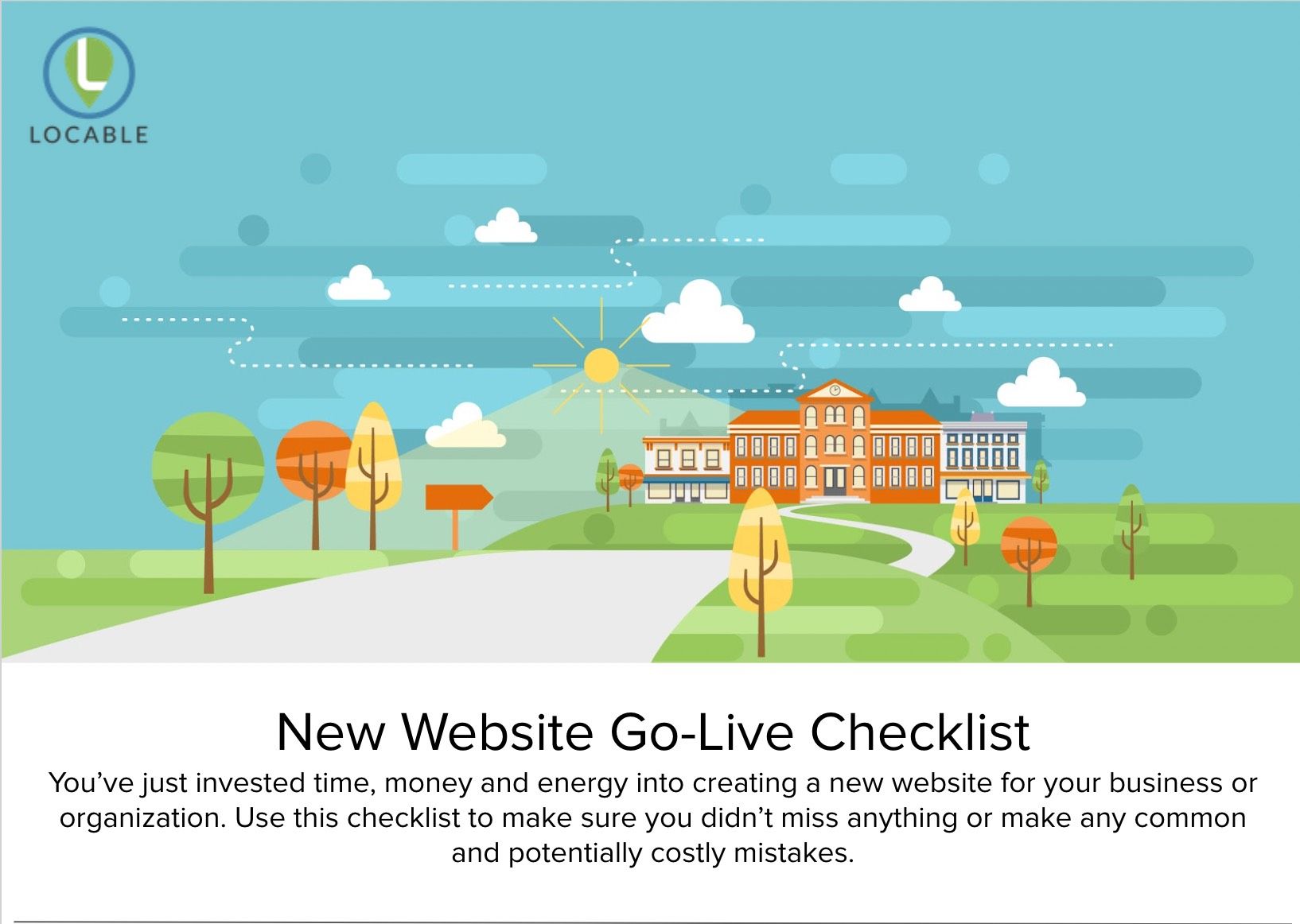 You've got a new, great-looking website but now what? Simply put, you need to make sure it's ready to work for you. 
We've created a free download to help you make sure you didn't miss any critical steps - or, evaluate your current site to see what needs to be upgraded. This is an easy-to-use walkthrough so you can ensure your website does the work it needs to.
Launching Your Website Just Got A Whole Lot Easier.
In this free download, you will find a series of checklists based on our Marketing 3-4-5™ approach which will make sure you are getting all you can out of your website. 
You've just invested time, money and energy into creating a new website for your business or organization. Use this checklist to make sure you didn't miss anything or make any common and potentially costly mistakes.

Need a new website? We can help with that too. ;) Let's chat.
---