Does your community (or business) need a mobile app? Key factors to consider...
in
Marketing Fundamentals
,
Content Marketing
---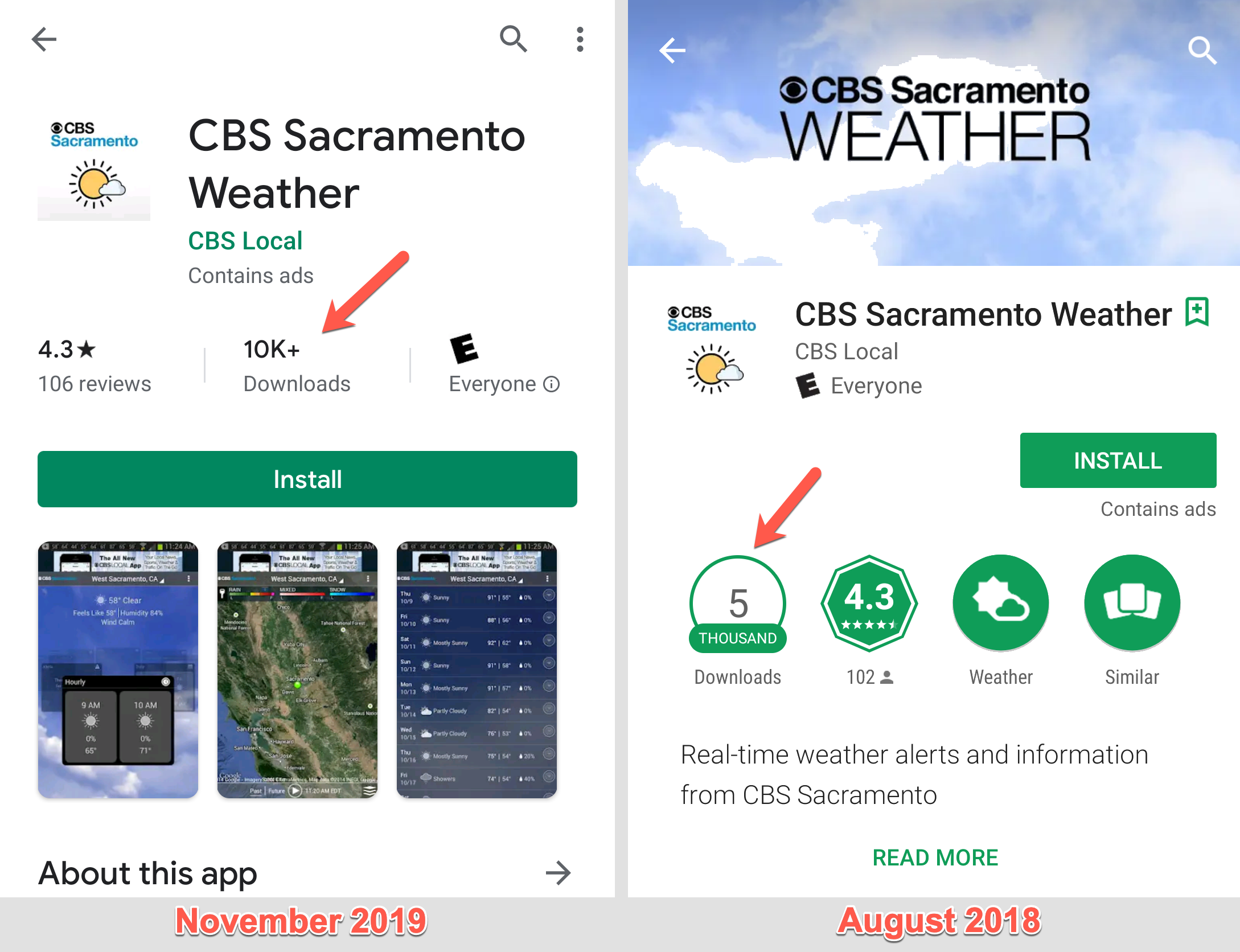 Mobile apps sound like high-value options for communities but there are a few simple reasons they often don't make sense.
Our Marketing 3-4-5™ Distribution approach simplifies how you post and distribute content from your website to social media, email newsletters, local websites via cross-promotion, and rank on Google.
Mobile apps, much like Instagram, are not fundamental to content distribution.
This isn't to say Mobile apps or Instagram doesn't have value but it does suggest that you start by building a solid foundation before branching out (like any rule, there are always exceptions).
A mobile-friendly website (or web app) offers more value and less work including:
No download required (the average user installs -1 apps per month i.e. people delete apps more often than they add new ones)
Web content helps you rank on Google - mobile app content does not offer SEO value
Web content is shareable to social media - mobile app content is not easily sharable.
Web content can be easily distributed via email - mobile app content cannot
Web content is more discoverable, more easily curated and shared, and no change of behavior is required
At the end of the day, the first item in the list is usually sufficient to discourage the use of a mobile app - people just won't download it and use it.
While it's true that mobile apps offer the ability to use push notifications to engage users the user must authorize push notifications - most people don't do this, I sure don't. Plus, mobile browsers are increasingly working to enable push notifications as well which will nullify the mobile app's advantage.
A real-world TV stations app adoption growth
The example in the image above from a prominent CBS news station's weather app in the Sacramento metro area (a population of 2.3 million) drives home the point.
Weather is of general interest and the TV station consistently promotes the app leveraging its sizeable audience and it still only grew by 5 thousand installs over the course of more than a year.
As part of our Marketing 3-4-5™ Nationwide Tour, we visited Gettysburg PA - a major destination for historical tourism - and noted a number of apps in the Google App store but none with more than a few thousand installs.
The math simply doesn't make sense to justify a mobile app - in most cases.
All of this being said, our Local Connections™ technology that automates cross-promotion and content distribution locally can also be used with mobile apps. So, if you really want an app or already have one but want to automate the process of updating it we should have a conversation.
For now, we recommend most communities implement a mobile-optimized web app (website) with a sustainable and effective approach to keep it current and manage the distribution of content across multiple channels.