Simplify Hiring and Retention for Your Small Business with Marketing 3-4-5™ & Locable (Webinar)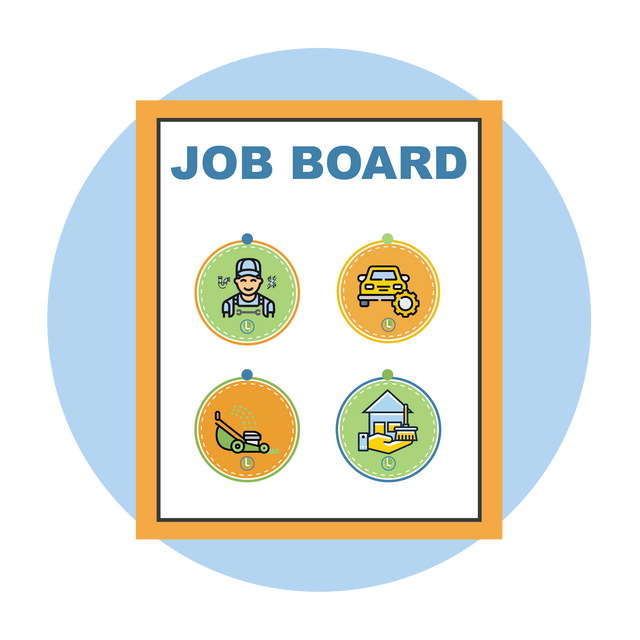 Description
---
Effective marketing helps you reach your "team" goals which probably means recruiting, hiring, and retention... if you're a nonprofit, you may have volunteer recruiting goals as well.
Hiring is always a challenge but it's unusually difficult now so we'll show you a few simple ways to help you attract more applicants. We'll show you how to use our free tools to promote job openings or volunteer opportunities and distribute them to local websites.
We'll show simple examples of how local businesses can recognize employees to celebrate new hires, anniversaries, an employee of the month, caught doing well, and more. Based on Marketing 3-4-5™ where the 3 reasons to do marketing are customers, team, & community impact.
For Main Streets, Chambers, Economic Development, and other civic organizations, you'll learn how to use our tools to create self-updating Job Boards and Volunteer Opportunity Boards.
You'll want to claim your free Locable account so you can follow along - we'll show you how to post jobs & volunteer opportunities, create job boards, post simple employee recognition articles, and more.
---
---
Did you miss our 4-Part Marketing Main Street series?
2:00 PM CST
to 3:00 PM CST
RSVP Required
Virtual Event
Please note that this is a virtual event and has no physical location.