Spokeology Leads Collaborative Transformation in Statesville, NC with Downtown, Chamber and CVB
---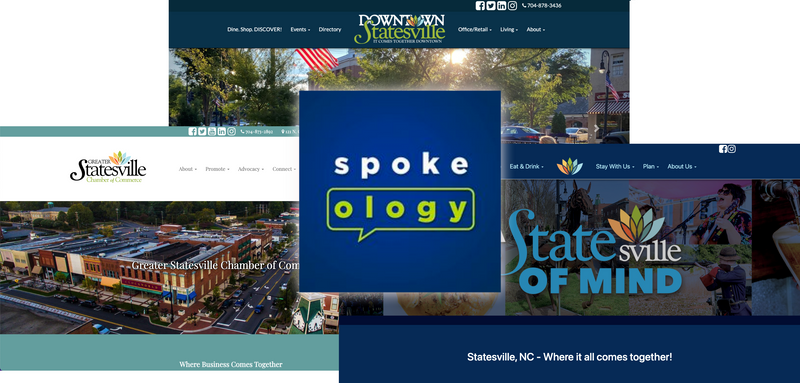 This story begins decades ago, in the days just before the US was shut down by COVID... well, it feels like decades but it was really March of 2020.
We participated in our first North Carolina Main Street Conference in New Bern and had a chat with Cindy Sutton, Founder of Spokeology. Cindy was on the lookout for ways to bring the community together and Locable's blurb in the program about "automating cross-promotion" caught her eye.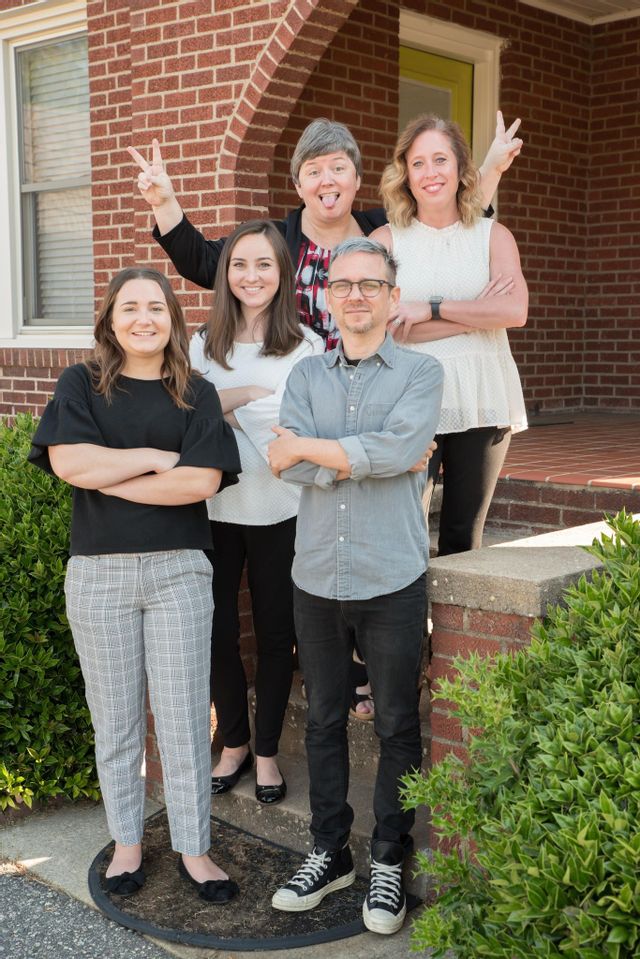 "We originally partnered with Locable to connect our community through their integrated events calendar. Once we experienced how intuitive and easy to navigate their back end was not only for our team but for our client partners, we were quick to migrate our Wordpress customers over [to Locable's website engine].

Little did we know the increase in SEO and reduction in bounce rates our client websites would experience just by following the Locable recommendations Brian and his team provided. We just migrated our last client off of Wordpress and are 💯 a Locable partner." - Cindy Sutton, Spokeology
Fast-forward and here we are with more than 20 websites under our collaborating belts. Spokeology ended up serving as a pilot for our Partner Program whereby we work with like-minded local marketing agencies to deliver more value to clients as a reseller of Locable's software solutions.
"Downtown Statesville has always collaborated with our downtown businesses and community partners but as we all know collecting and sharing everyone's information and events is impossible.

Spokeology has been our marketing partner for years, and has won some awards for their work here in the process. When Cindy introduced Locable's technology to automate cross-promotion we wanted to give it a shot.

Now, when a merchant posts an event on their website it shows up on our website without any extra effort. We're free to tell our story and have more resources& for everything else that we tackle in Main Street. Spokeology has continued to champion our content and engagement, the result is that we reach more people, rank higher on Google, and the community is more connected."
Thanks to Cindy and Spokeology's efforts, Statesville is a model of how communities can collaborate for mutual gain without added effort or expense. They're also a lot of fun to work with and, as a result, you see various examples from their community in Locable's educational content including our 4-Part Marketing Main Street webinar series.