Boost Local Fun and Tourism with Coloring My Town & Locable (Webinar)
---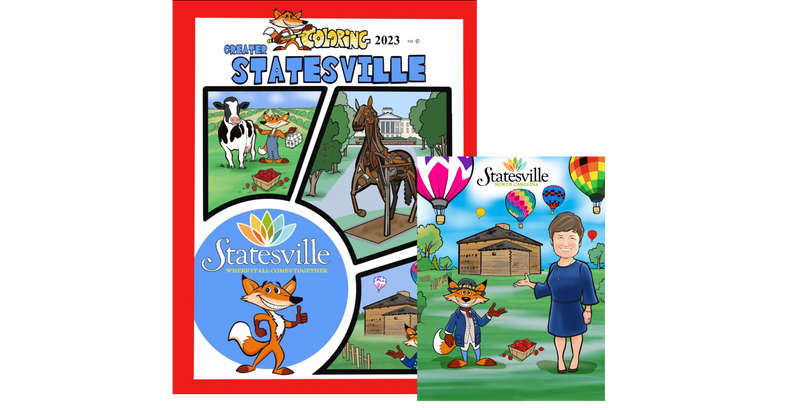 We recently had a fun webinar with Coloring My Town, a company that makes custom coloring books for communities and businesses. Tara Wallace, their VP, joined us to chat about how these books can bring people together and help local tourism.
Coloring My Town's books connect communities, makes businesses more popular, and makes everyone proud of where they live. They're perfect for tourists who want a special souvenir and are enjoyed by people of all ages.

Highlights from the webinar
What they do and who they're for: Coloring My Town creates unique coloring books for communities and businesses, helping to boost local fun and tourism.
How it works: They work closely with communities to make sure the coloring books show off local culture and attractions.
Success stories: Tara shared examples of places that have seen more tourism and community pride thanks to their coloring books.
Getting started: It takes about a month to create a coloring book, with both the community and Coloring My Town playing a big part in the process.
Costs and extras: The price depends on the project's size and complexity, and they also offer extras like digital versions and promotional materials.