Learn How TTE's Products Replenish Collagen
Posted over 3 years ago
---
Stay Youthful This Spring!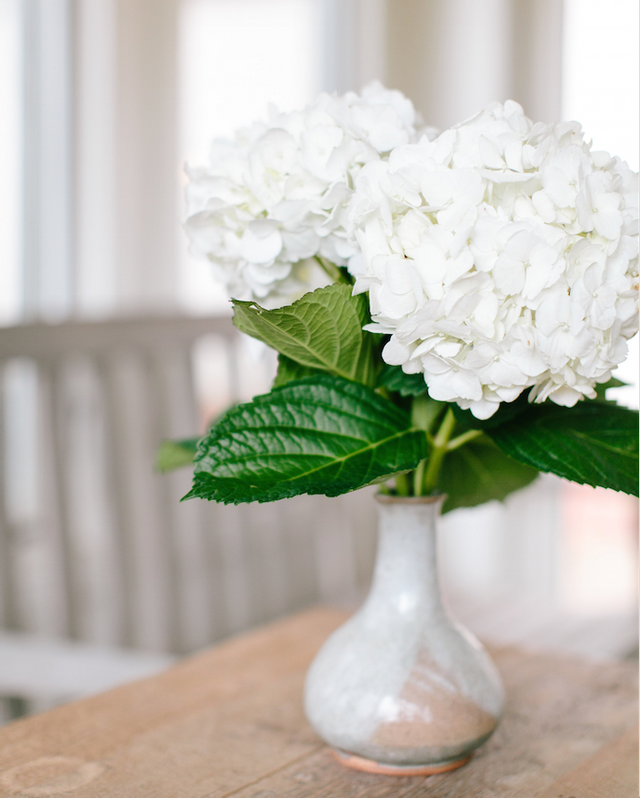 You have heard it a thousand times-as you get older you lose collagen, but what can you do to help your appearance stay youthful? 
Replenishing collagen, The Tiger's Eye Skincare's Moisturizer & Night Emulsion Cream utilizes ingredients derived from ancient customs of Native Americans, whom discovered early on that the comfrey tree heals, promoting the growth of new skin. 


Early Native Americans did not know about collagen. However, they knew that certain roots and leaves helped healing of the skin. They used the comfrey tree to treat open wounds because when it was applied they would see the growth of new skin on the wound site. 

These products utilizes the comfrey tree root and comfrey leaf ingredients. as well as the healing oil of spearmint, to produce an effective moisturizer. Formulated with aloe vera as the first ingredient, aloe vera essentially creates a tunnel to drive the nourishing ingredients into pores to accelerate restoration. 

Tiger's Eye Moisturizer is used during the day and is the perfect makeup base, leaving skin hydrated with no trace of oil. Applied at night,  Night Emulsion Cream i s a soothing, healing mask formulated with herbal and plant extracts to enrich and nourish the skin while you sleep
Both cremes are best for normal, mature and dry skin, including those with rosacea and eczema. 
Stop by TTE today to take advantage of our April savings for these products!