3 Simple Ways for Your Business to Support Local Charities - Causes & Nonprofits
in
Marketing Fundamentals
---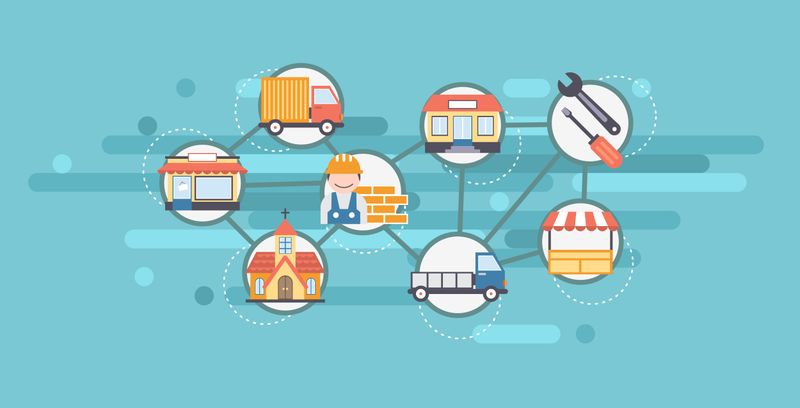 Are you looking for a few easy ways to give back, support your community, and make a difference?
Here are 3 quick and free ways to use Local Connections Embeds to support local causes:
Add a directory of causes you support to your website
Highlight local Volunteer Opportunities
Add a Community Calendar to your website
Step 1 - Create the Embed
Choose what type of embed you'd like to start with and add the causes you want to include.
Don't worry, you can always add and remove causes in the future.
These can be nonprofits but they can also be local groups like the high school drama club, boy scouts etc.
Whatever you want to support!


Step 2 - Add Embed to Your Website
Add the embed code to your website where you'd like it to appear using copy & paste.
If you need help, we can install it for you.
Plus: Once you add any of these components to your website, they will update automatically as they post content.
Some people add embeds to the bottom of their homepage while others create a "Community" page specifically to highlight local stuff, it's up to you. 
Step 3 - Start a Movement
Invite the causes you're supporting to participate.
They can use Locable for free to simplify their marketing and use our tools to add calendars, volunteer opportunities and more on their own website for free. 
But wait, there's more... they can then invite their other supporters to do what you did and support them. 
Boom!!!
That's why we love to #SupportLocal