Thinking About Paying for Automated Content & Social Media Posts for Your Business? Think Again!
in
Marketing Fundamentals
,
Content Marketing
---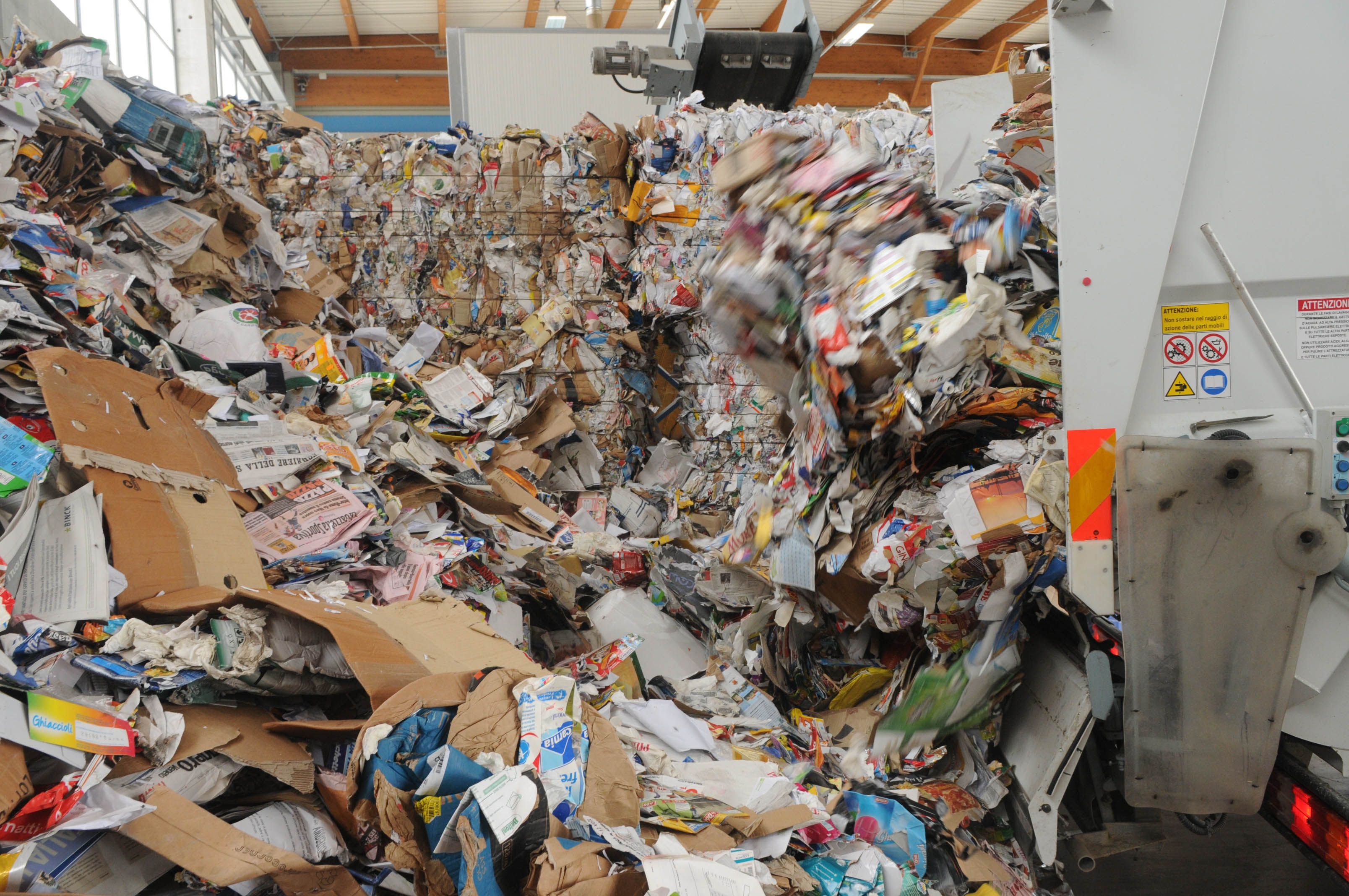 Running a small business is a lot of work and for many, the idea of 'paying someone to handle marketing' sounds like a great solution.
While many marketing functions can be outsourced or offloaded - sure, you can let people do the legwork - completely removing your expertise, experience, and authenticity from marketing is a bad idea.
Automated Content & Social Media Posts for Lawyers, Doctors, Financial Service Providers, and Realtors Provide Are Worse Than Useless, They Generate Negative Value
This, however, hasn't stopped some service providers from creating 'automated services' that prey on small business owners. 
The proposed service usually includes automatically creating or posting content to your social media feeds and they tend to target more lucrative industries and industries where business owners are more able to pay a premium for marketing services such as:
Lawyers
Dentists
Doctors
Financial Services Providers
Realtors and more
The problem is that these automated messages are simply generic content that is industry-specific at best. Quality content is business specific - it's literally about your business, people, practices, relationships etc.
Engagement, Relevance and Quality Drive Reach
It is estimated that this type of content has a negative value on Facebook and other platforms with algorithms that determine reach. This is because it simply isn't interesting or relevant and lacks authenticity - Facebook knows when multiple pages feature the same lame content too and that makes it worse.
What's more, this poor performance on the automated content actually hurts the performance of any real content you choose to post by limiting your actual reach and engagement.
So, not only does automated content not add any value but - should you post something authentic - it hurts your ability to reach people.
Ironically, most business owners want their marketing and messages to be "high-quality marketing" however that is incompatible with "Automation" - automation in the sense that you or someone at your business doesn't have to do anything to provide authentic insights.
Fortunately, creating useful and relevant content doesn't have to be hard.
Finally, this authentic content also benefits you on your Google rankings when you post it as a blog post and distribute it as part of your Content Marketing activities.
---
And, learn more about our free and low-cost content marketing features.