---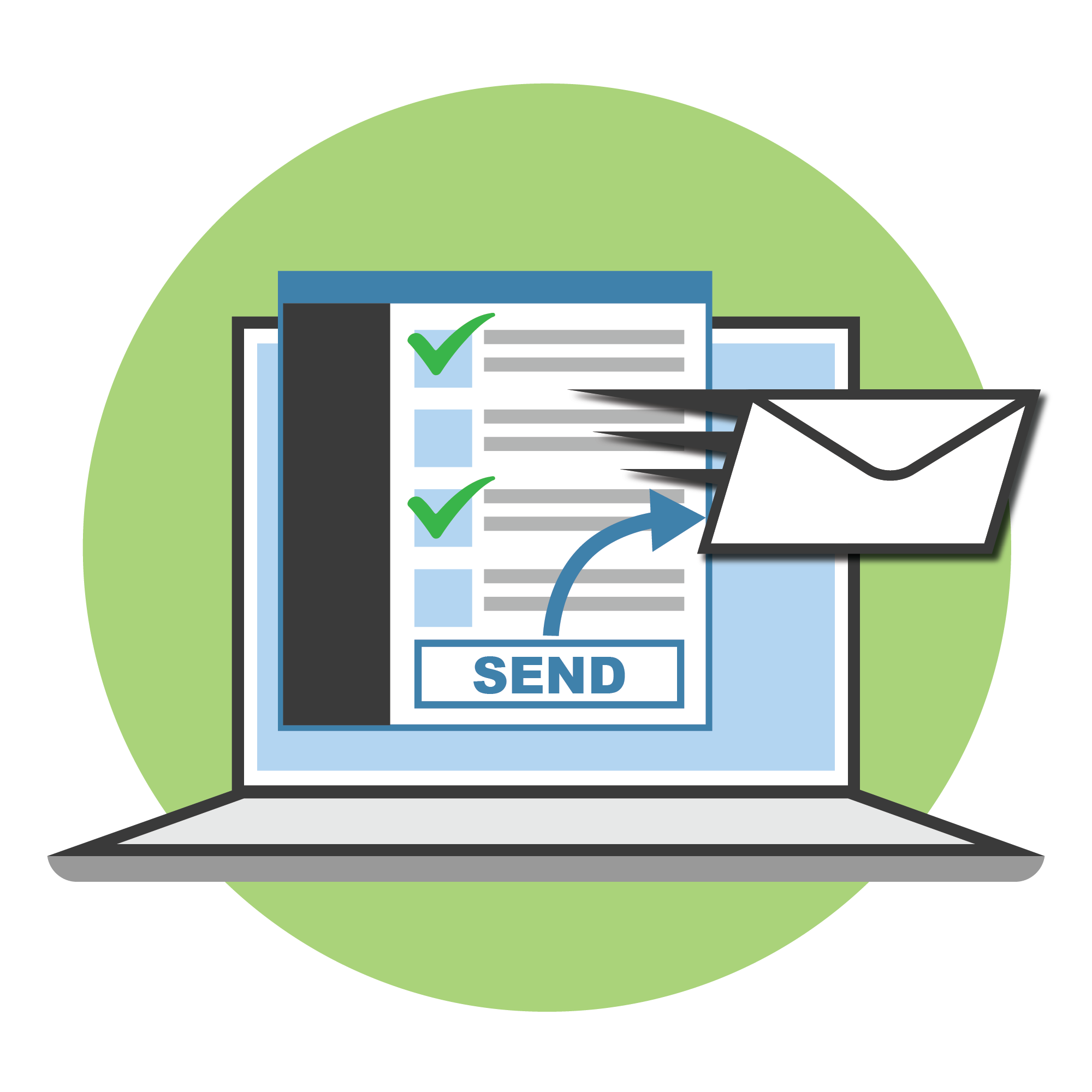 Email marketing is a powerful local marketing channel but...
it's usually a time-consuming and cumbersome pain in the you-know-what so we did a "180" and focused on making sending email quickly by distributing content.
Express Email Newsletters simplifies the process of sending marketing emails with a focus on speed. Our goal is that you can distribute your content and content from organizations that you support in 5-minutes or less - that's why we call it Express.
Catch the recording of our short 30-minute webinar to see how to avoid common mistakes and how to use email marketing to distribute your content as quickly as possible.
The webinar introduces our recommended content distribution process which is a part of a Marketing 3-4-5™ approach. Marketing 3-4-5™ is meant to make every local business owner or nonprofit leader more effective at marketing without becoming an expert through simple, quick marketing activities. You can get the Marketing 3-4-5™ book here.