Introducing Paid Event Registration for Local Event Promotion
---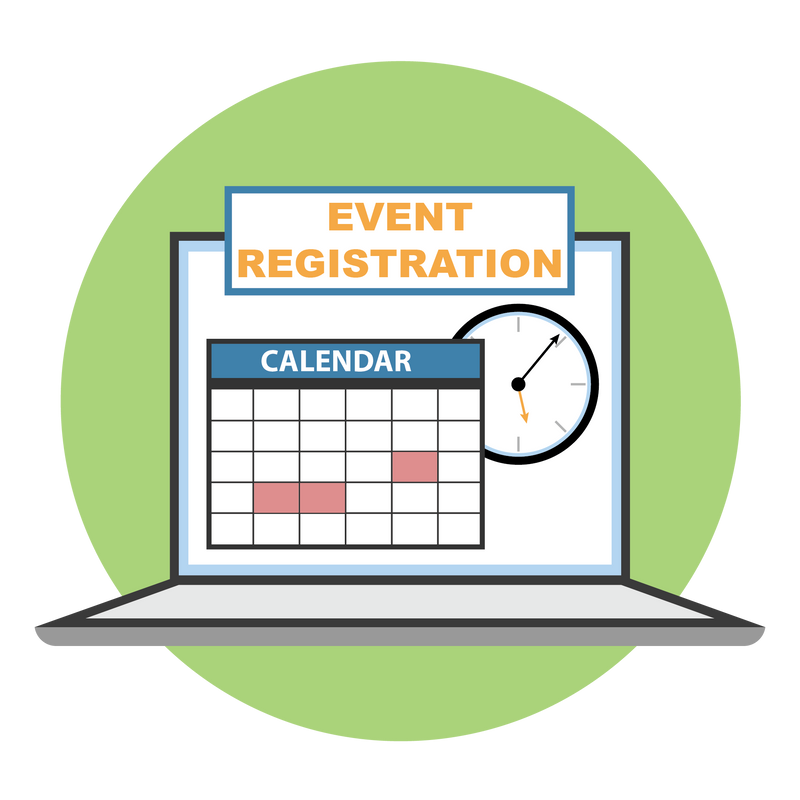 Locable's marketing tools continue to simplify marketing for local businesses, nonprofits and business associations.
Earlier in the year, we introduced Event Registration as a part of our event promotion and distribution tools. Now, we're introducing Paid Event Registration - we'd call it ticketing but we don't generate a unique ticket however you can upload a PDF ticket to use.
This feature leverages our integrated Form tools to collect registration info and process payments through Stripe. It's important to note that there are no 3rd party fees i.e. Locable does NOT take a cut of the transaction so you keep more money from each purchase.
The purchases and registration information is tracked in the integrated CRM (database) for future reference and, like unpaid registration, emails are automatically generated to remind people to attend. 
Paid registration and form payments in general including donations, registrations, etc are part of Locable's Grow Plan. You can compare all plans here.
Looking for tips on promoting your local events?
Check out our Local Event Marketing & Content Plan to find simple steps you can take to promote your events, classes, meetings, deadlines and other activities.