Announcing Membership Management for chambers, Main Streets, and business associations to streamline billing & communications
---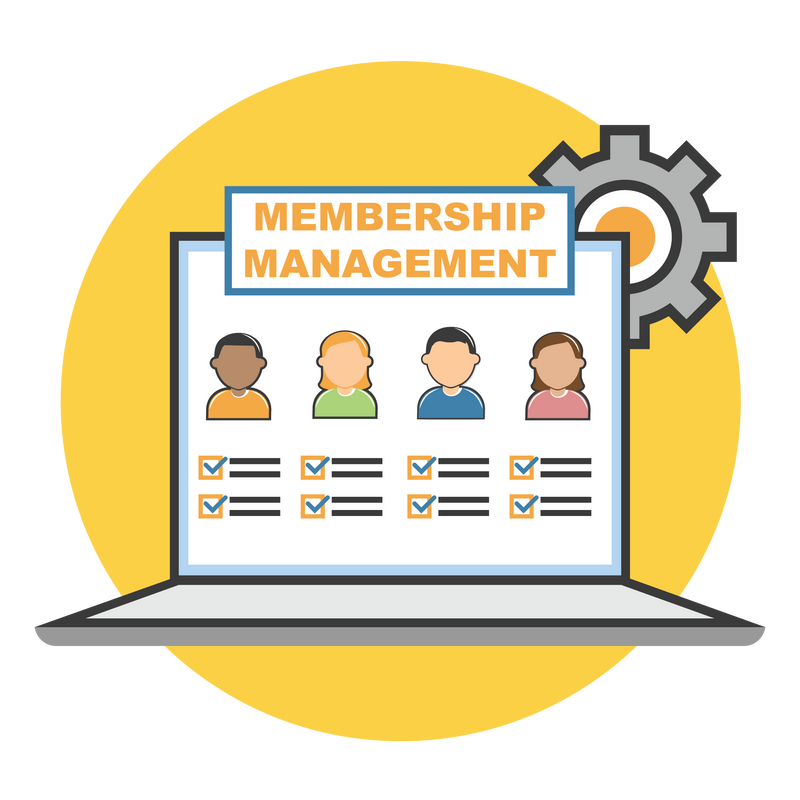 We've been working with Chambers and Main Streets for years to simplify their marketing and save their generally lean staff a tremendous amount of time.
Late in 2021, we started on what would become our Membership Management module to handle tracking memberships, handle online billing (while supporting offline billing and in-kind trade membership deals), while still bringing Locable's simple-first approach.
Today we are excited to announce that Membership Management is available as a benefit of our Coordinate Plan.