Announcing Membership Management for chambers, Main Streets, and business associations to streamline billing & communications
---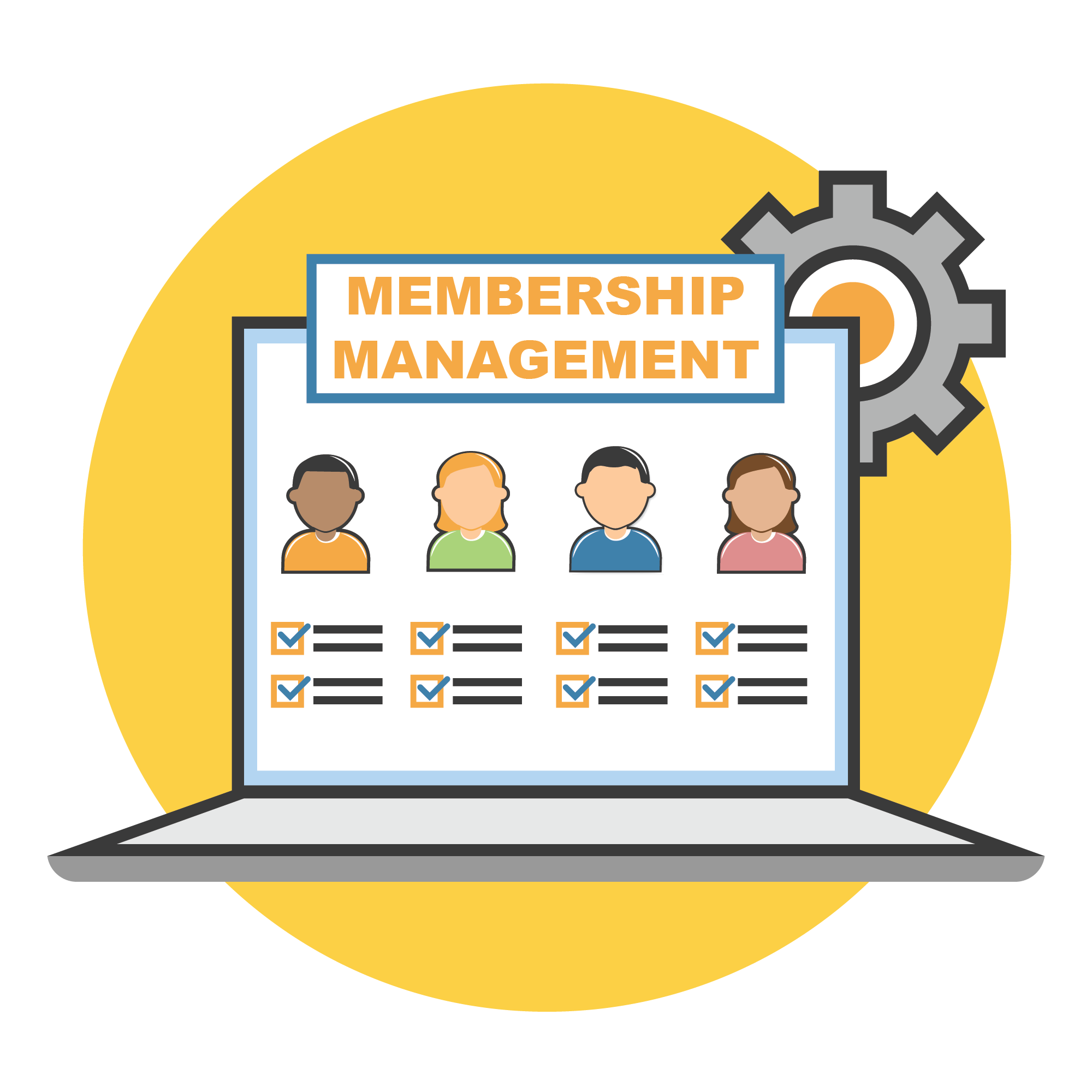 We've been working with Chambers and Main Streets for years to simplify their marketing and save their generally lean staff a tremendous amount of time.
Late in 2021, we started on what would become our Membership Management module to handle tracking memberships, handle online billing (while supporting offline billing and in-kind trade membership deals), while still bringing Locable's simple-first approach.
Today we are excited to announce that Membership Management is available as a benefit of our Coordinate Plan.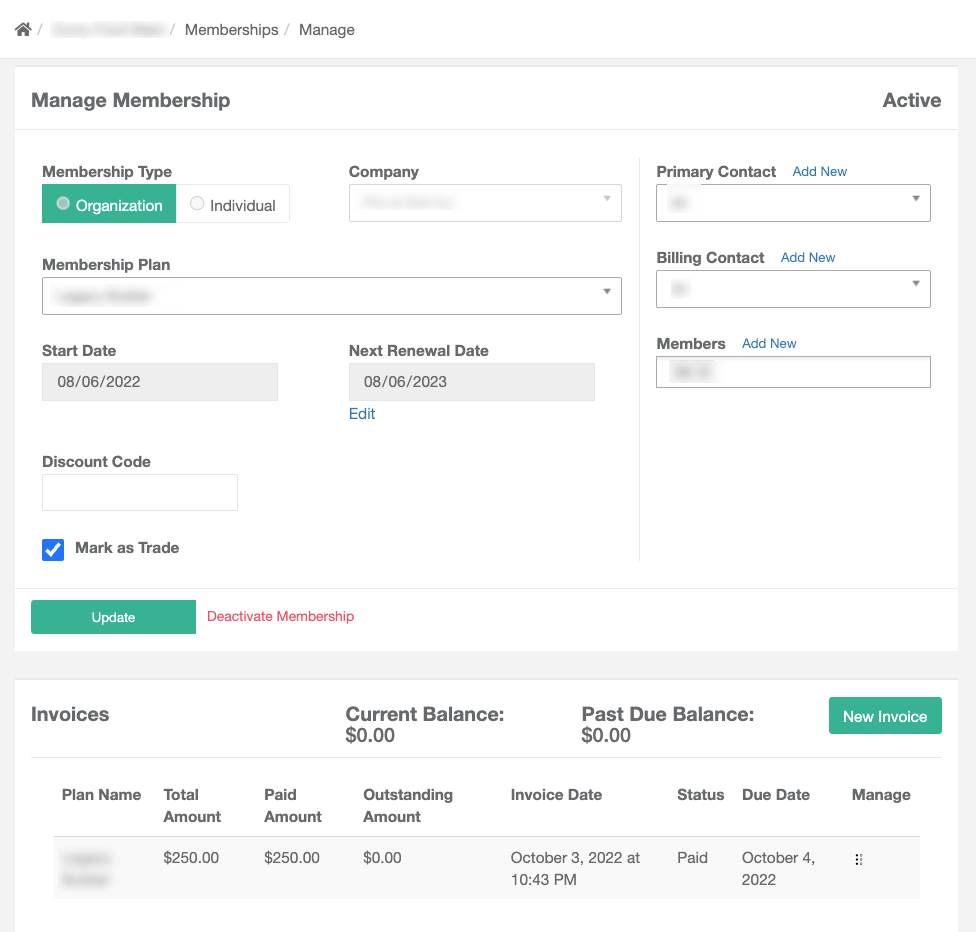 Membership Management enhances our integrated CRM and pairs well with our Event Registration & Distribution features, Local Connections™ tools to automate cross-promotion including our Self-Updating Directory, Self-Updating Calendar, and Self-Updating Job Board.
Our Sponsor recognition tools along with our Call-to-Action tools enable you to highlight internal programs and membership drives as well as display ads throughout your website - whether you have a website powered by Locable or any other platform.
Finally, Locable's Express Email Newsletter feature means you don't need a 3rd party email tool and can manage all of your marketing in one place, quickly - we mean to save you hours each and every week.
Catch the recorded 28-minute our Membership Management webinar or request a 1-on-1 below.