New Nonprofit pricing ensures every local nonprofit can improve their marketing affordably
---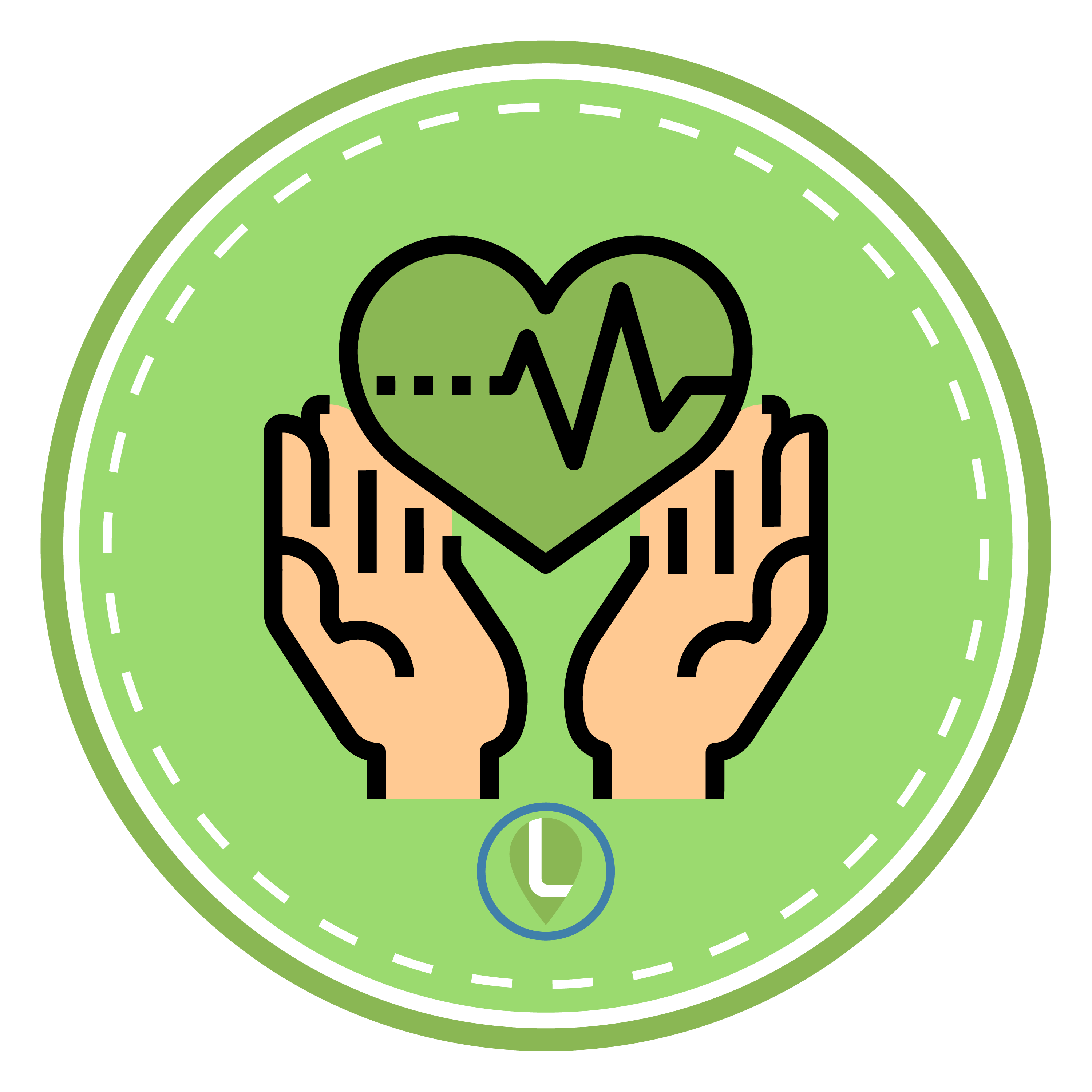 Claiming that every nonprofit can afford to be more effective at marketing isn't really a stretch, after all, we offer an entirely free plan we call Engage. However, we recently introduced new pricing that includes huge discounts for nonprofits on a couple of our paid plans.
Nonprofits looking for more can unlock great tools in our Build plan and get 25% off. When billed annually, that's just $20.25/mo.
They can go further and add form-based payments for collecting donations, various registration fees, even paid event registration. This is part of our new Grow plan which nonprofits earn a full 50% discount or just $32/mo when paid annually.
Use Locable with your current website or get an upgrade
Any of our paid plans can be paired with a website and include hosting, maintenance, and support at no additional monthly fees and just an affordable one-time website setup fee.
In either case, our tools will improve your website, your ability to engage your community, and further your mission.
More than local marketing tools, a local marketing strategy for nonprofits
Baked right in is our proprietary Marketing 3-4-5™ approach to simplify marketing through simple 15-minute activities. Guided Blogging ensures you can effectively tell your story without being a great writer or having much time, no creativity is required.
Meanwhile, you can reach more people on your website and beyond with your events, fundraising campaigns, and volunteer drives with built-in distribution and our Express Email marketing tools.
Get the free local nonprofit marketing and content plan
We've even published a free marketing and content plan for nonprofits, using our tools you can quickly put this into practice.
Claiming your nonprofit discount
To request discounted pricing, sign up for a free account, and then contact support with your organization's name and website.
*Some conditions apply, discount may not be applied to the primary account for business associations however secondary accounts like theaters, festivals, museums and more are eligible.