Grow Your Donations: The Key to Staying Organized, Reducing Fees, and Engaging the Community for Small Nonprofits and Community Organizations
---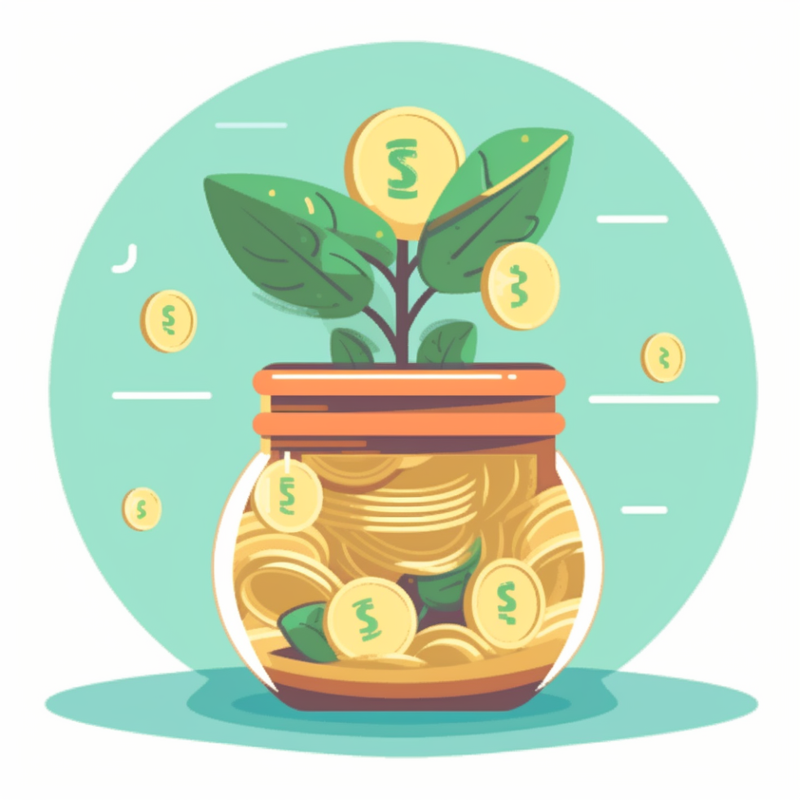 The Painful Side of Collecting Payments & Donations
Collecting donations can be a challenging task for many nonprofits. Traditional methods often involve manual paperwork, high transaction fees, and the daunting task of organizing and managing donor information.
This not only consumes valuable time and resources but also limits the potential for attracting and retaining donors.
But is there a way for local nonprofits and community organizations to simplify this process, keep fees low, and stay organized beyond spreadsheets and manual data entry?
More than that, if you don't effectively market your organization - and demonstrate how contributors can make a tangible difference - you won't have any donations to process.
Telling your story should naturally drive support in the form of financial contributions as well as volunteer growth. When you align what you do with what matters to people in your community and you show them how they can help move the needle something magical will happen.
Streamlining Donations with Locable's Form Tools
Locable's Online Web Form Builder & Instant Contact Page™ offers a powerful solution to these challenges. The Grow Plan includes unlimited payment processing and local nonprofits get a 50% discount which means you can run all of your marketing and donations for just $32/mo
With this tool, nonprofits can easily create custom forms to collect donations, process payments online via Stripe, and manage all donor information in an integrated CRM. This not only reduces the need for paper forms but also makes it easier to track submissions and contacts.
Plus, Locable doesn't charge any transaction fee, meaning more of your donations go toward your cause.
Recurring Donations Made Easy
For nonprofits looking to establish a steady stream of income, setting up recurring donations is crucial. Locable's Membership Management module makes this process a breeze.
Despite its name, this feature isn't just for members. Donors can set up recurring donations, ensuring consistent support for your cause. This module also simplifies merchant communication, grows membership, and automates billing.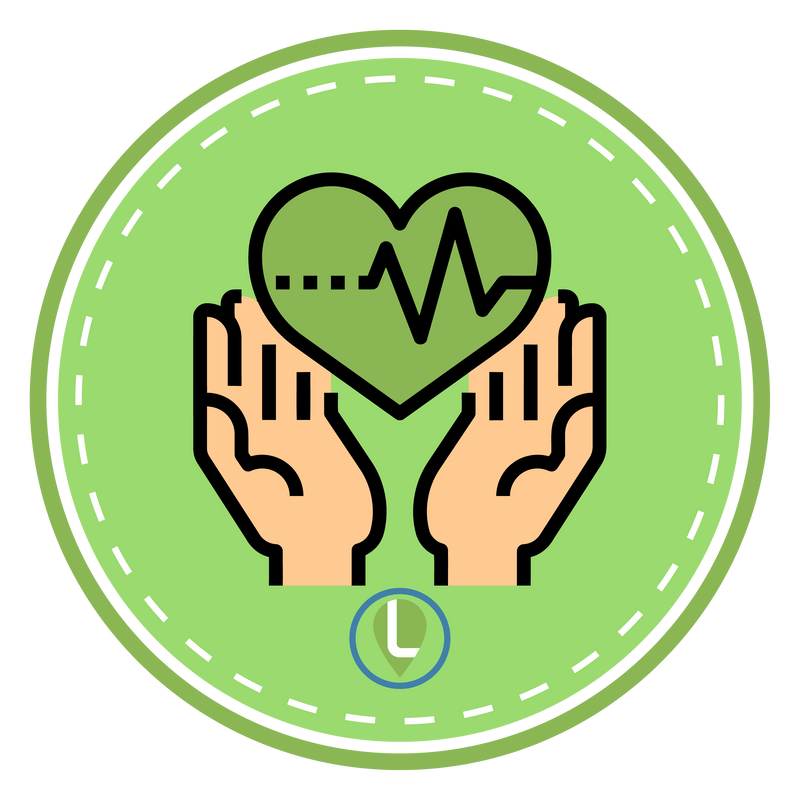 More Than Just Donations: Event Registration and More
Locable's form tools aren't just for donations.
They can also be used for paid event registration, as detailed on their Local Event Promotion, Distribution and Website Calendars page.
This means you can manage all your fundraising activities in one place, from collecting donations to selling event tickets.
Keeping Donors Engaged with Express Email Newsletters
Once you've attracted donors, it's important to keep them engaged and informed about your work.
Locable's Express Email Newsletters feature provides a simple and quick way to communicate with your donors. You can send out updates about your projects, share success stories, and demonstrate the impact of their donations, all in a few clicks.
This not only strengthens your relationship with your donors but also encourages them to continue supporting your cause.
Collecting and managing donations doesn't have to be a pain. With Locable's suite of tools, nonprofits can streamline their donation processes, engage your donors effectively, and focus more on your mission.
So why wait? Schedule a demo to learn how you can simplify your donation process with Locable today.