Upcoming Opportunities to Master Community Marketing with Marketing 3-4-5™
---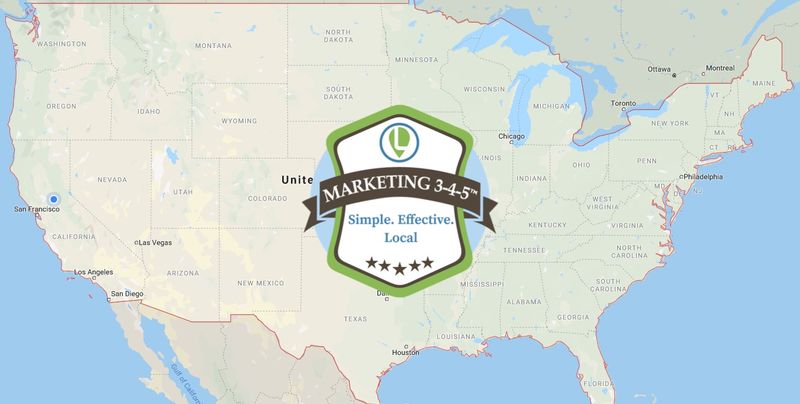 We've had the privilege of speaking at dozens of conferences in the past and have visited nearly 100 communities as part of our cross-country tour. Over the next few months, we're excited to return to Iowa and debut at several new events.
Main Street associations, chambers, tourism, and others across the country have successfully implemented Marketing 3-4-5™ for their community marketing. These examples provide real-world evidence of how this approach can transform your marketing efforts.
Our sessions this year will provide practical guidance on our Marketing 3-4-5™ approach for community marketing in general, and effective event marketing in general.
If you're interested in hosting a Marketing 3-4-5™ workshop or full Marketing Day in your community, you can learn more and request a call here.
Step-by-step Process to Implement Marketing 3-4-5™ for Event Marketing
Engaging stakeholders is the first step to ensuring your event is a success. Whether it's attendees, sponsors, or community partners, everyone has a role to play in your event's success.
Reinforce Your Organization's Value by growing impact and awareness about your events, activities, and mission in general. It's all about showing how your events contribute to strengthening your community.
Fulfill Your Mission Ultimately by successfully promoting your event, you're not only ensuring its success but also driving your organization's mission forward.